So you don't have time for a traditional demonstration? No problem! You can watch this series of demo on demand videos to see how ClarityNOW can help you become a better business owner. Enjoy!
One of our favorite features is entirely unique to ClarityNOW. The goal/gap feature. How often do you set a goal and frankly forget where you're at in correlation to that goal throughout the year? ClarityNOW fixes that for you, so you'll always know how you are performing against your goals. Use this in your team meetings or one-on-ones with your agents. Let the goal/gap feature help you never miss a goal again.
Business planning just got a whole lot easier. You no longer need to create a business plan based on volume, GCI, or units. ClarityNOW builds business plans based on your NET PROFIT GOAL. It's unlike any other tool out there and allows you to set goals easier. ClarityNOW is going to take your business planning to another level and really help you become a better CEO.
One of the biggest challenges that real estate business owners have is knowing their numbers. ClarityNOW provides a simple way for you to see essential CEO-level reports at any time. If you can think of it, ClarityNOW can track it! Just think of how much easier it would be with having the right reports at the right time.
So, ClarityNOW is obviously great for the Rainmaker to become a better CEO. But what about your team members? How do you lead your team by leveraging technology? In ClarityNOW, agents have their own portal for their own economic model, goal/gap, and reporting. And you'll have the ability to observe or edit everything. Whatever you need to manage your team at a higher level, ClarityNOW can help.
Trusted by industry leaders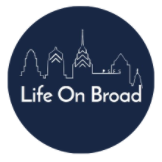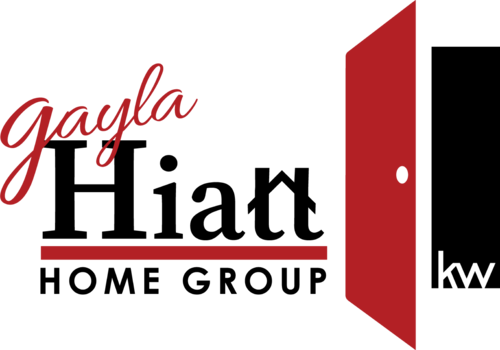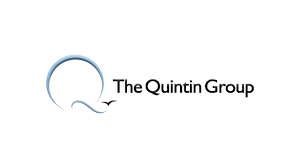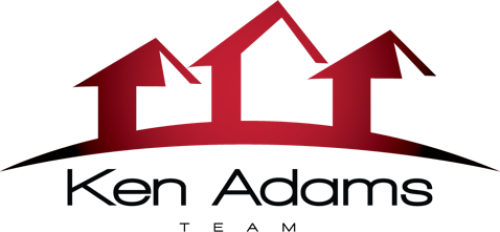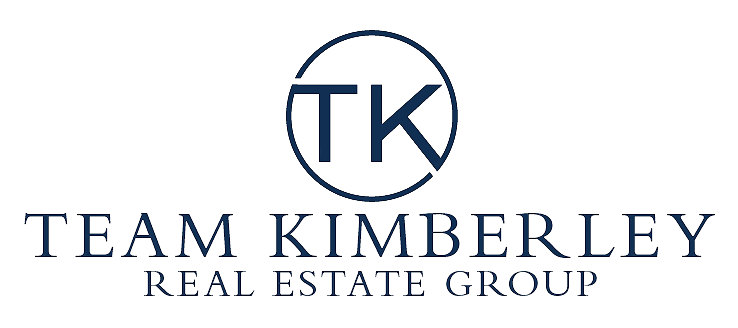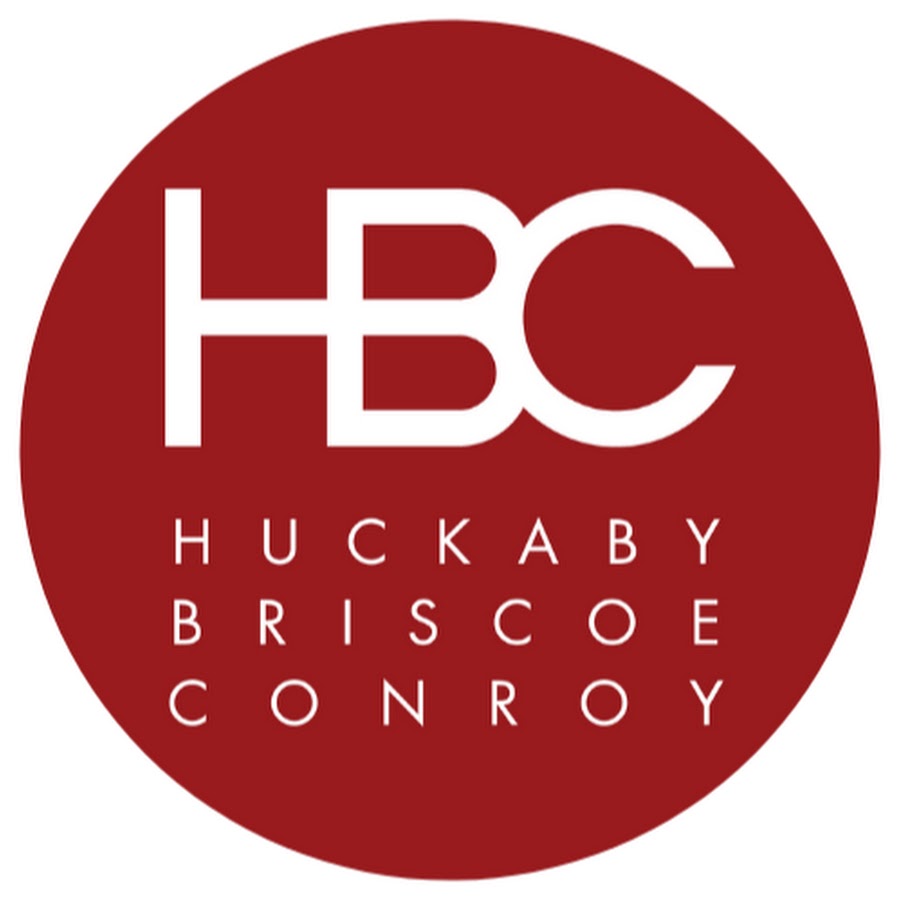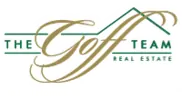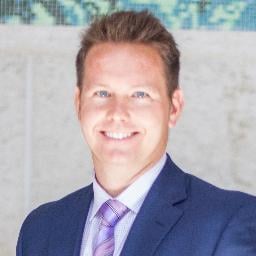 We have always been a prospecting-based team. Over the years we have tried many products for tracking our lead generation activities. ClarityNOW is by far the best we have used! It is clean and simple to use and makes running our company easier. It was made by agents and coaches that really understand our needs. I highly recommend ClarityNOW to all real estate agents that want to track their business at a higher level!
Jeff Quintin
CEO, The Quintin Group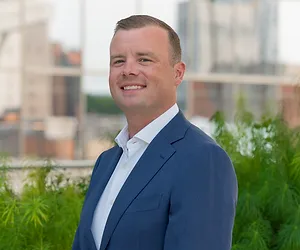 There are more than 35 agents on my team. With a large team, ClarityNOW gives me the tools I need to be the best CEO I can be to run my business. I have a profit goal, and ClarityNOW instantly lets me know when we are off track. My one-on-ones maximize data to get the most GCI for my agents. Any real estate CEO that does not use ClarityNOW is leaving money on the table.
Jim Roche
CEO/Team Lead, Jim Roche Real Estate Team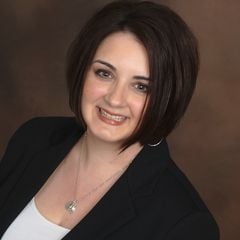 Having ClarityNOW at our fingertips–with the goal-setting abilities for our team–has made a huge difference! We had $12M in sales starting in September and HOPED for $15M with no real plan. After using ClarityNOW (and seeing what we needed to do), we are now closing +$16M by December. We've had our best Q4 ever when all other agents report a slump. I can't recommend ClarityNOW enough!
Melissa Belpanno
Rainmaker, The Belpanno Team
ClarityNOW has helped us double our business in the last 12 months!
Cory Wilson
Rainmaker, Live Frederick. Sell Frederick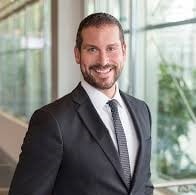 ClarityNOW gives me and my team confidence in any market because I always know my numbers. We don't have to fuss with spreadsheets or guess. The numbers guide our business and empower my team to hit their goals. No more guesswork, no more worrying about knowing how we are doing. ClarityNOW gives me all the numbers I need to run a successful business. Every team must get ClarityNOW.
Lucas Howard
CEO, Lucas Howard Group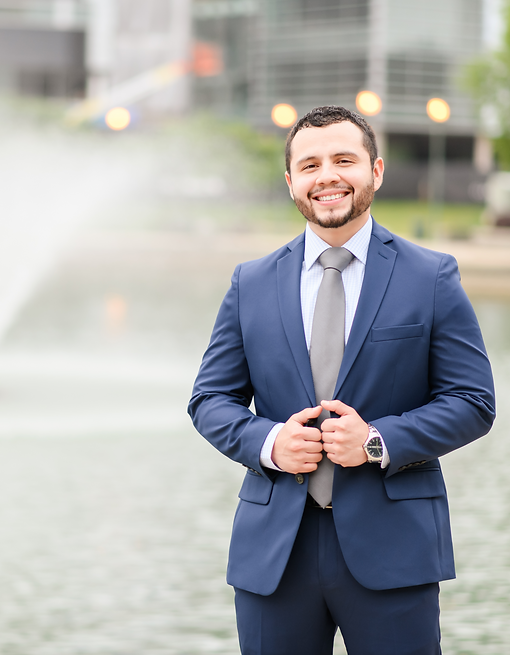 It takes the guesswork out of my weekly coaching sessions with my agents. Stop winging it and start running your real estate practice like a BUSINESS!
Raul Mendez
Rainmaker, Prosper Real Estate Group