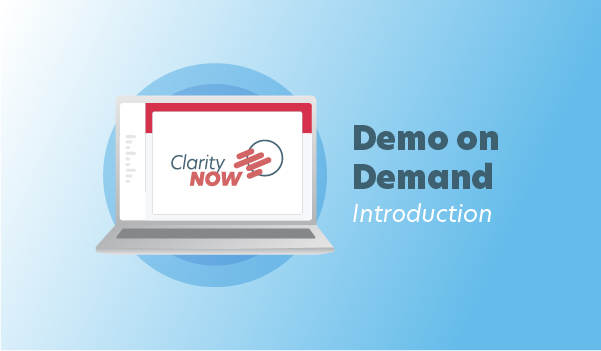 So you don't have time for a traditional demonstration? No problem! You can watch this series of demo on demand videos to see how ClarityNOW can help you become a better business owner. Enjoy!
One of our favorite features is entirely unique to ClarityNOW. The goal/gap feature. How often do you set a goal and frankly forget where we're at in correlation to that goal throughout the year? ClarityNOW fixes that for you, so you'll always know how you are performing against your goals. Use this in your team meetings or one-on-ones with your agents. Let the goal/gap feature help you never miss a goal again.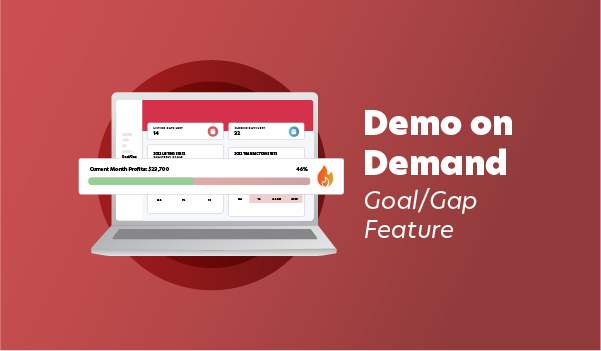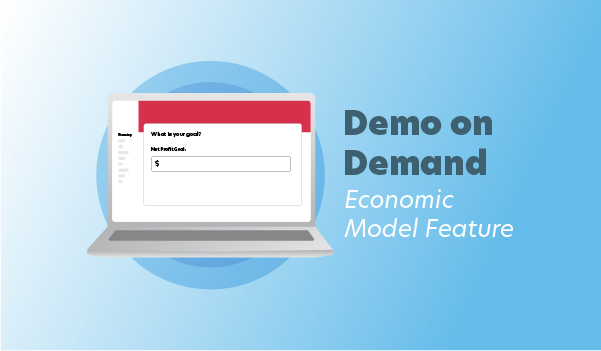 Business planning just got a whole lot easier. You no longer need to create a business plan based on volume, GCI, or units. ClarityNOW builds business plans based on your NET PROFIT GOAL. It's unlike any other tool out there and allows you to set goals easier. ClarityNOW is going to take your business planning to another level and really help you become a better CEO.
One of the biggest challenges that real estate business owners have is knowing their numbers. ClarityNOW provides a simple way for you to see essential CEO-level reports at any time. If you can think of it, ClarityNOW can track it! Just think of how much easier it would be with having the right reports at the right time.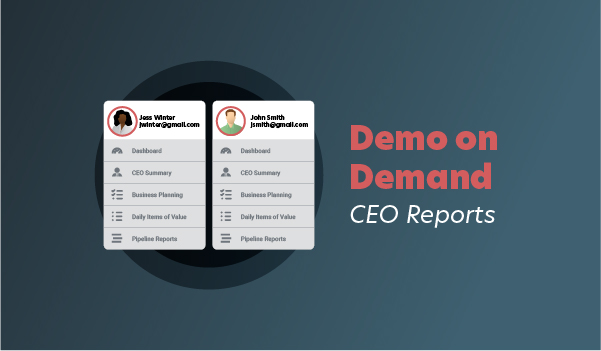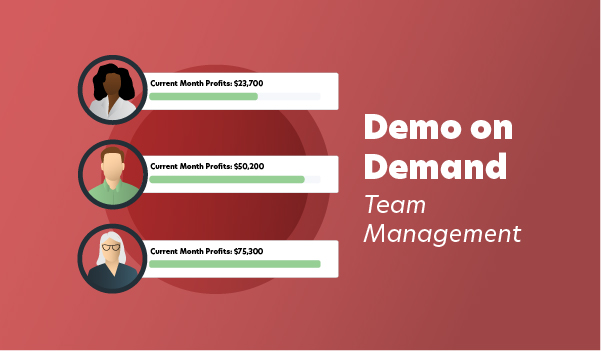 So, ClarityNOW is obviously great for the Rainmaker to become a better CEO. But what about your team members? How do you lead your team by leveraging technology? In ClarityNOW, agents have their own portal for their own economic model, goal/gap, and reporting. And you'll have the ability to observe or edit everything. Whatever you need to manage your team at a higher level, ClarityNOW can help.
Industry Leaders Trust ClarityNOW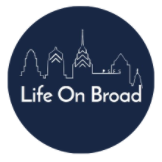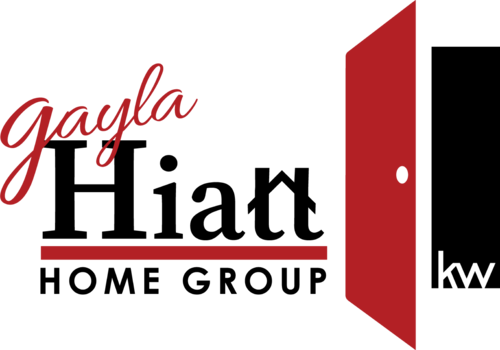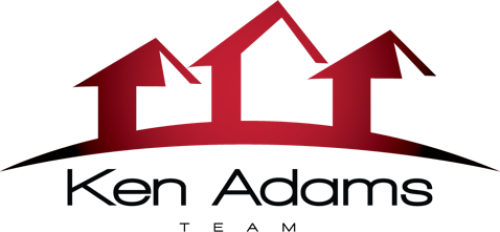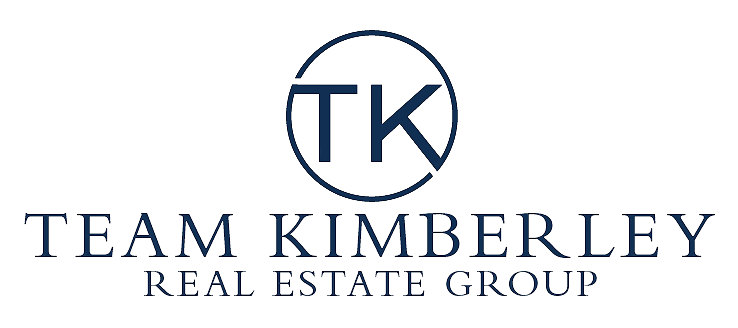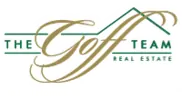 ClarityNOW has helped us double our business in the last 12 months!
Cory Wilson
Rainmaker, Live Frederick. Sell Frederick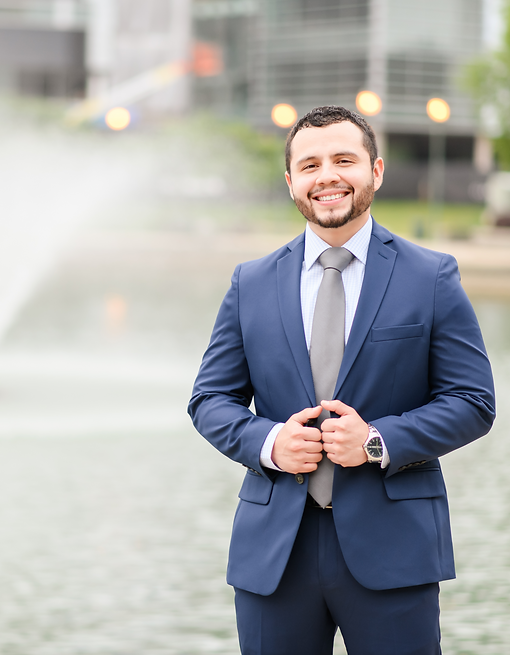 It takes the guesswork out of my weekly coaching sessions with my agents. Stop winging it and start running your real estate practice like a BUSINESS!
Raul Mendez
Rainmaker, Prosper Real Estate Group