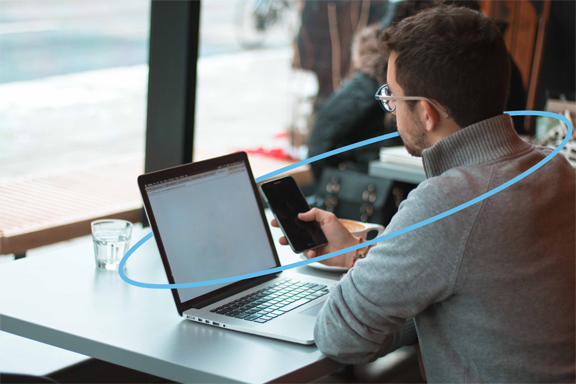 We Built An Easy-to-Use Portal to Run Your Real Estate Business
Most products on the market don't know what an agent really needs to run an effective business – ClarityNOW was built by a team of coaches specializing in helping rainmakers become better entrepreneurs and business owners.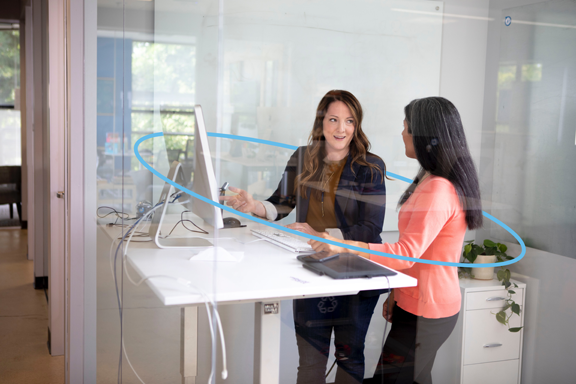 Leverage the #1 Educational Resource for Real Estate Professionals
We strive to deliver industry-leading tools, resources, and education to run a profitable and more productive business. Check out our blog, podcast, and FAQs to learn more about how ClarityNOW educates tomorrow's real estate entrepreneurs.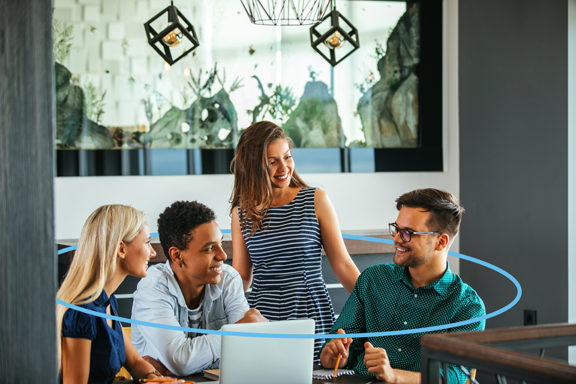 Join a Growing Community of Entrepreneurs
We're building a network for dedicated real estate professionals who strive to learn, grow, and share together – get to know the coaches and ClarityNOW members who are shaping the next generation of real estate entrepreneurs today!