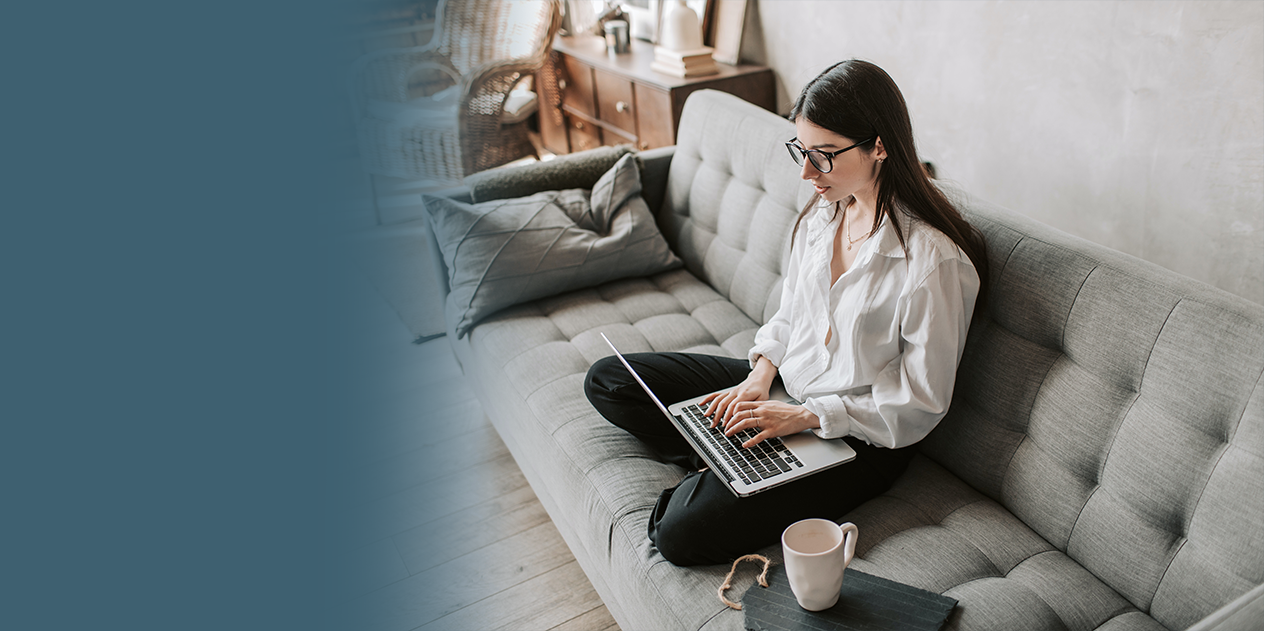 How do we stack up vs. the competition?
ClarityNOW wins at cost-to-value, full features, and so much more!


Features:
No Slooooow, Clunky Spreadsheets
Superior Processing Time
Whiteglove Customer Service
Easy-to-Use Dashboard
Pipeline Report
Listing Report
Transaction Report
Profit-based Economic Model
CEO Summary
Consolidated Agent Report
Built by Agents and Coaches for Agents and Coaches
Month-to-Month Financial Commitment
Business plan is based on profit and not revenue
Goal/Gap Insights
CEO Summary Report: Projected Net Profit Report
Custom Tracking
Economic Model
Easy to Use and Understand
Financial Report
* Full features for 30 days, kick-ass features free forever.
Features:
Slooooow, Clunky Spreadsheet
Dashboard
Pipeline Report
Listing Report
Transaction Report
Financial Report
Consolidated Agent Report
Month-to-Month Financial Commitment
Features:
Complicated Dashboard
Pipeline Report
Listing Report
Transaction Report
Financial Report
Consolidated Agent Report
Customer Service
Yearly Financial Commitment