About Us
We're Bringing Clarity to Real Estate Entrepreneurs NOW
Hello, my fellow entrepreneur,
My name is Jeremy, co-founder of ClarityNOW and professional real estate coach. Our journey began with a burning question – How can I transform real estate professionals into business owners while helping coaches empower their clients?
The question was simple enough, but there were no good tools that simplified this task. Faced with slow, clunky spreadsheets or out-of-touch software programs, we knew we had to build ClarityNOW.
With a centralized platform to create profit-first business plans, track financials, analyze business data, and make more informed decisions, ClarityNOW helps our clients become better business owners and coaches for those they lead.
At our core, we're a team of real estate coaches who strive to make your jobs easier and to make our clients smarter and MORE PROFITABLE! We know you'll love it.
Here's to your success,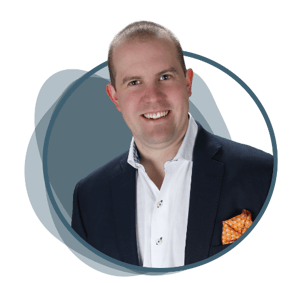 Jeremy Herrman
CEO and Co-Founder
ClarityNOW