BlogsNOW
Get expert business insights from professional real estate coaches, CEOs, and Rainmakers who strive to help you succeed.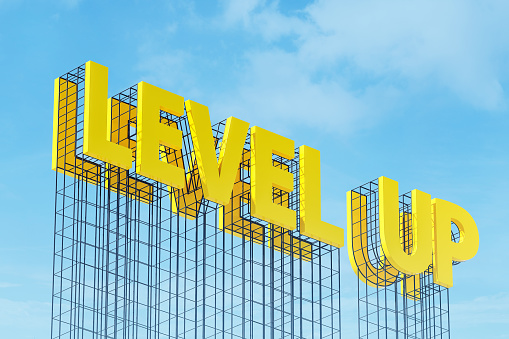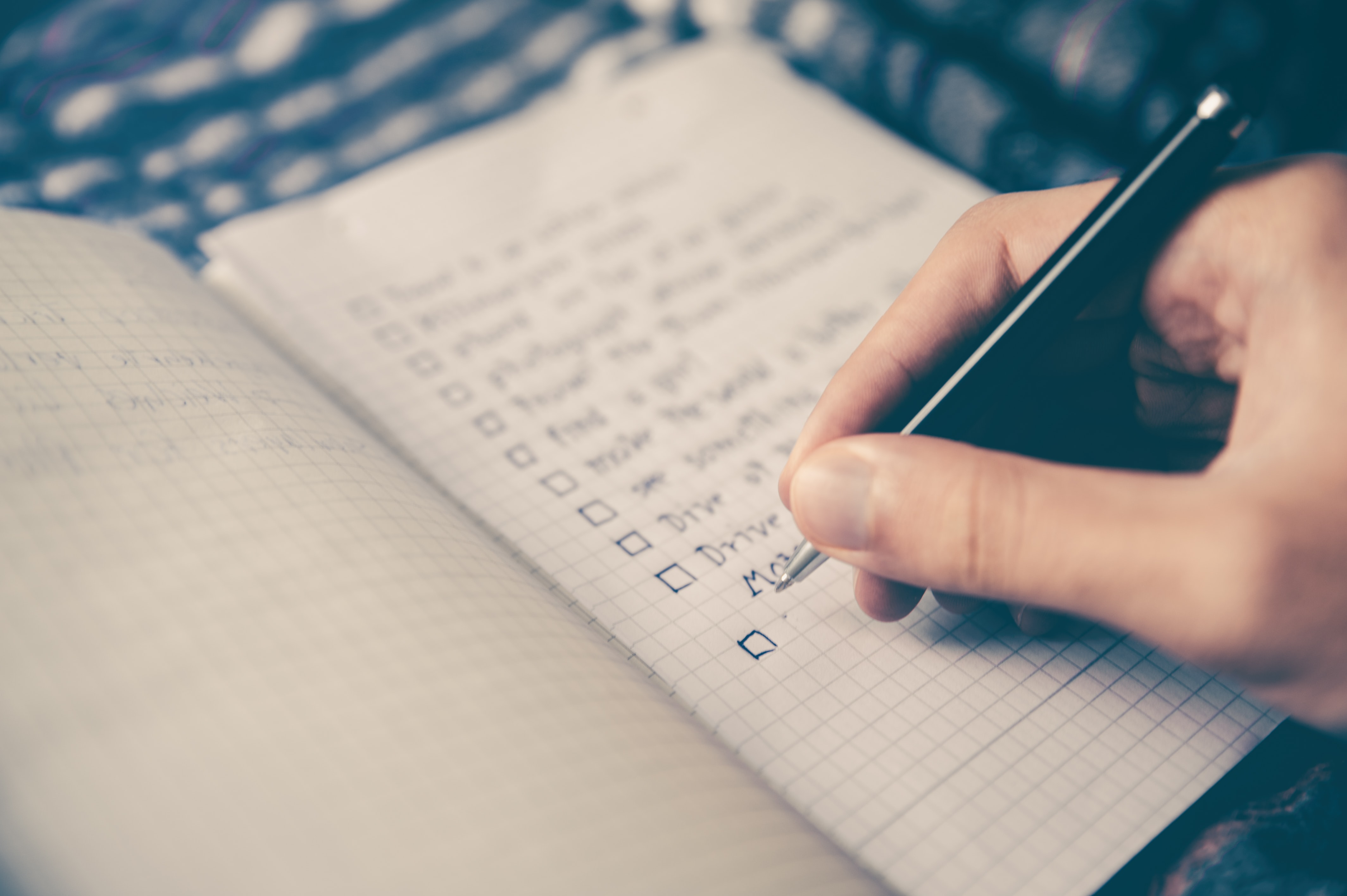 Entrepreneurial Lessons from a Real Estate Coach
Are you part of the 80% of real estate agents earning just $40K to $50...
Categories
Subscribe to our Newsletter
Sign-up for our blog and get notified when we drop a new podcast. No spam–ever. Unsubscribe at any time, and we'll never share your contact information.
Form