ClarityNOW has revolutionized the way I run my business. I use the profit-first model to make sure me and my team are on track. I have better coaching sessions with my agents, plus I have a 360-degree view of my business. I highly recommend ClarityNOW.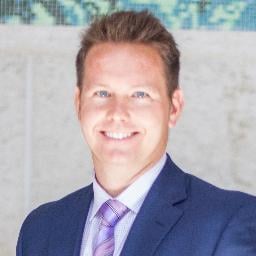 We're Addressing Your Top Challenges
Are You Letting Profit Lead the Way?

Determine your desired profit and calculate your production goals with our Profit-First Economic Model and Goal/Gap Report.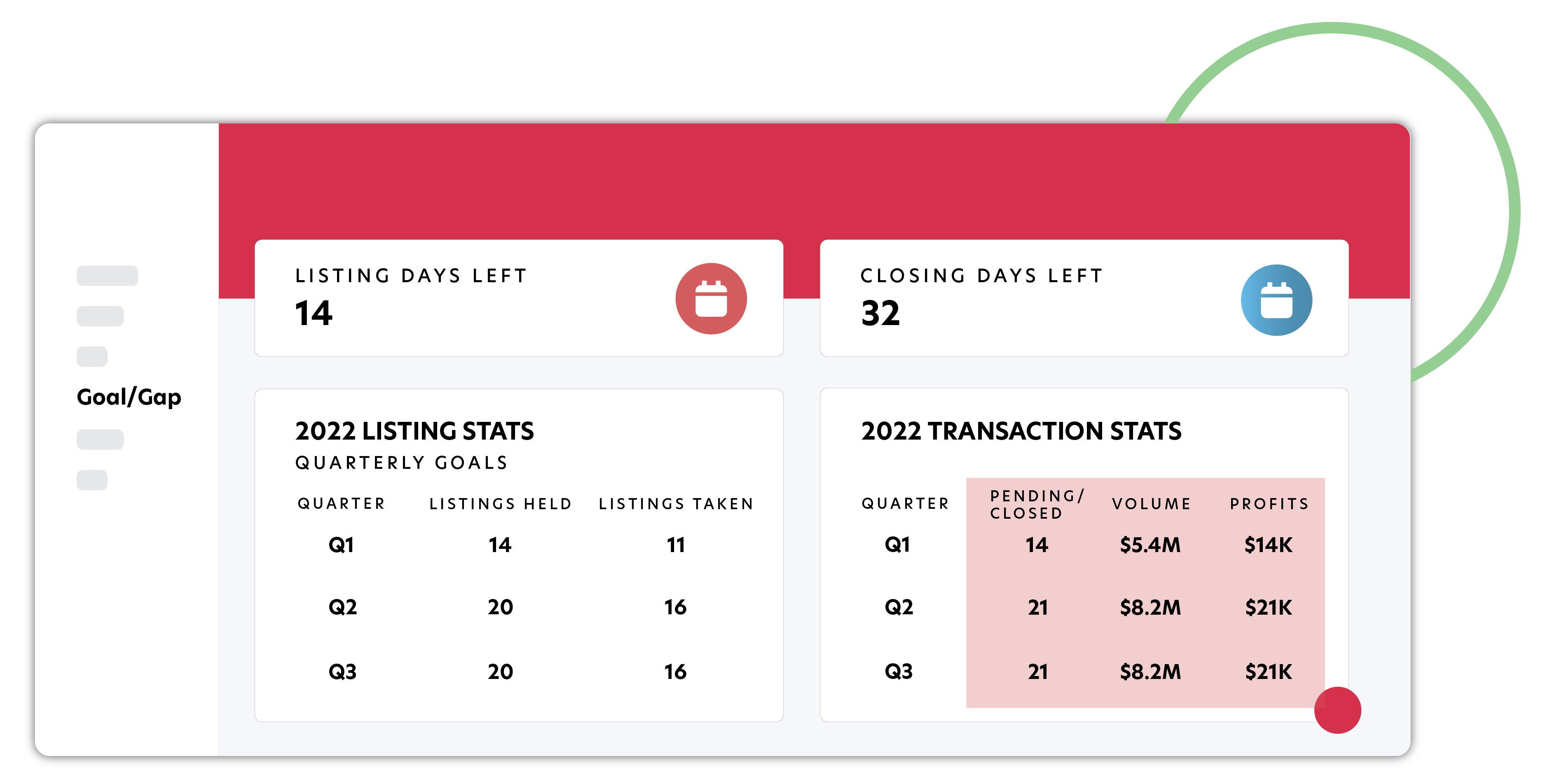 Do You Know Your Business by the Numbers?

Get at-a-glance financial reporting insights to make crucial decisions with CEO Summary Reports, Projected Net Profit Reports, and automated Profit-and-Loss statements.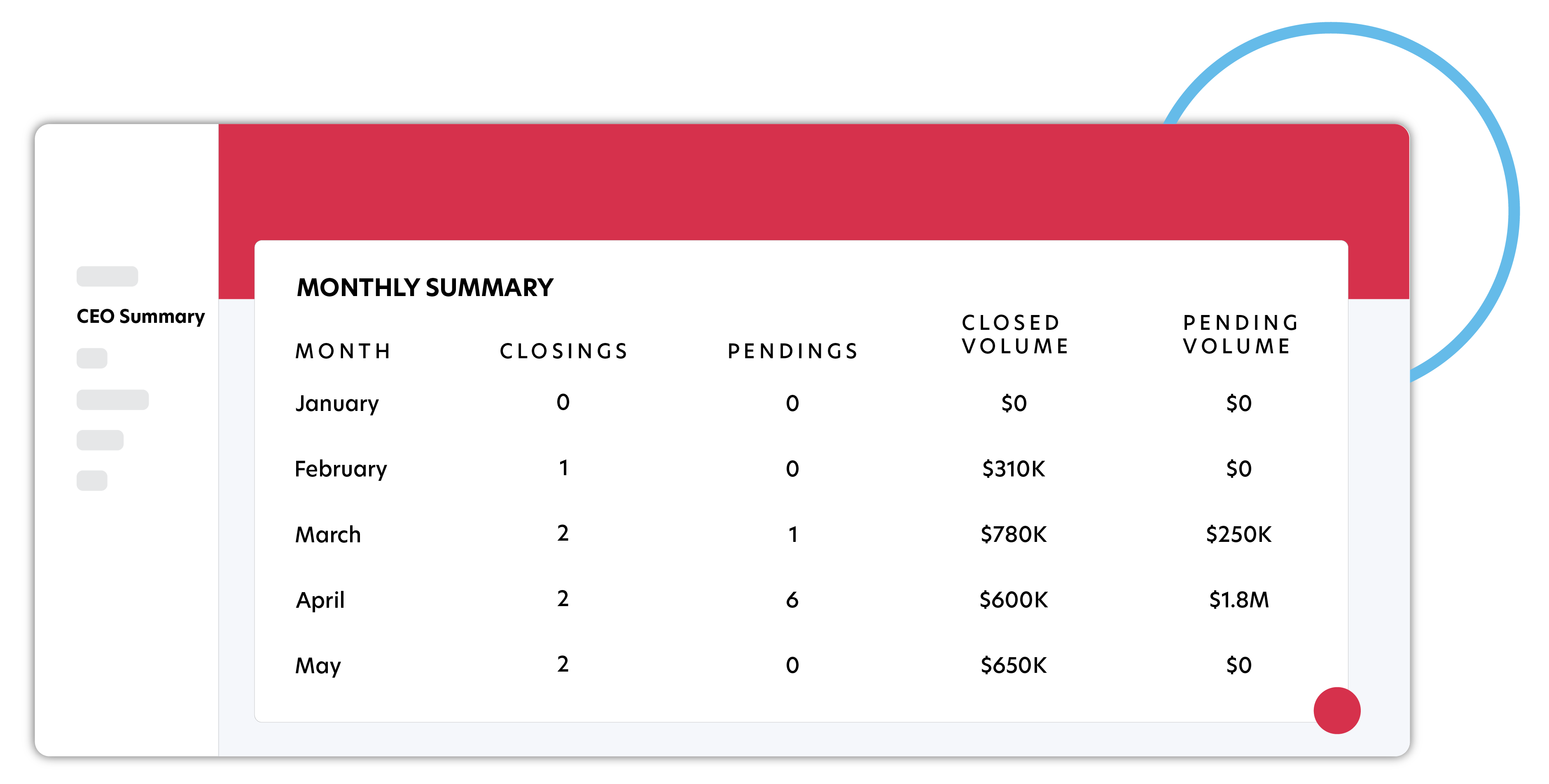 Are You Keeping a Budget?

Regulate your spending to hit your production goal with ClarityNOW's budget modeling.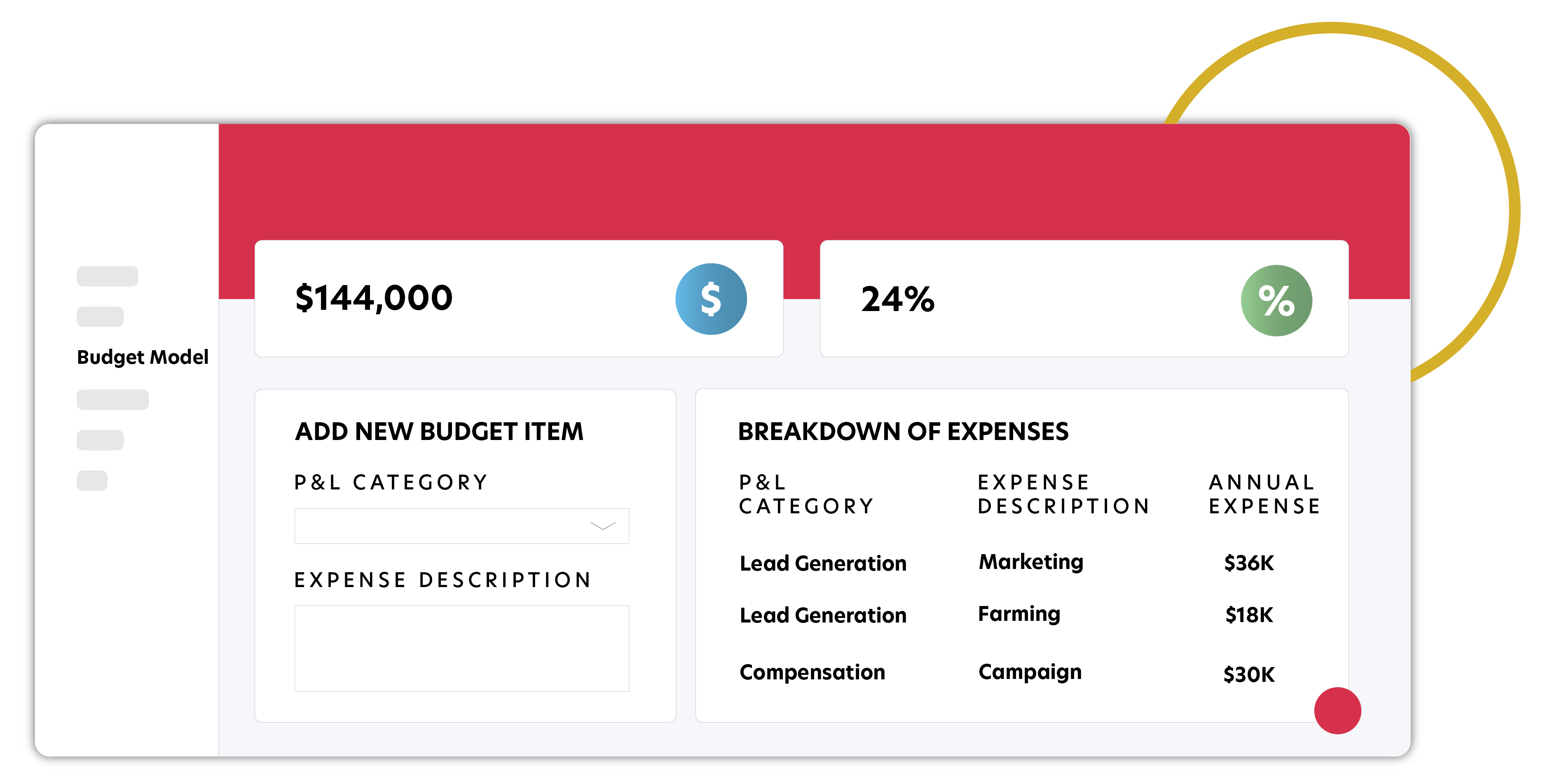 Is Your Business As Efficient As It Should Be?

ClarityNOW provides business planning, pipeline reports, and scheduling tools to keep you operating at optimal capacity.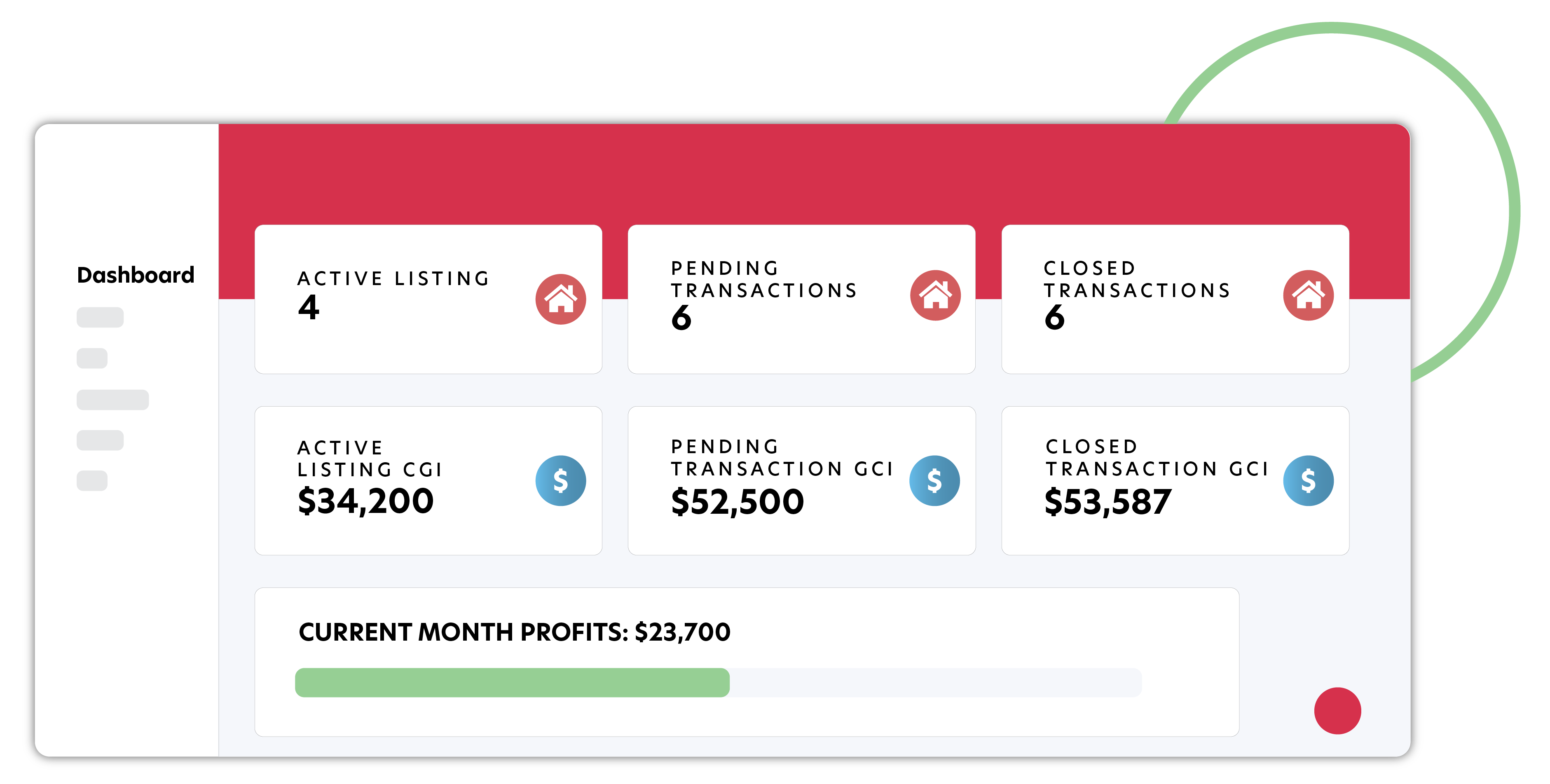 Are You Fully Empowering Your Team?

Keep your team members focused with business planning tools, and track their performance with in-depth lead generation and pipeline reporting, all in one place.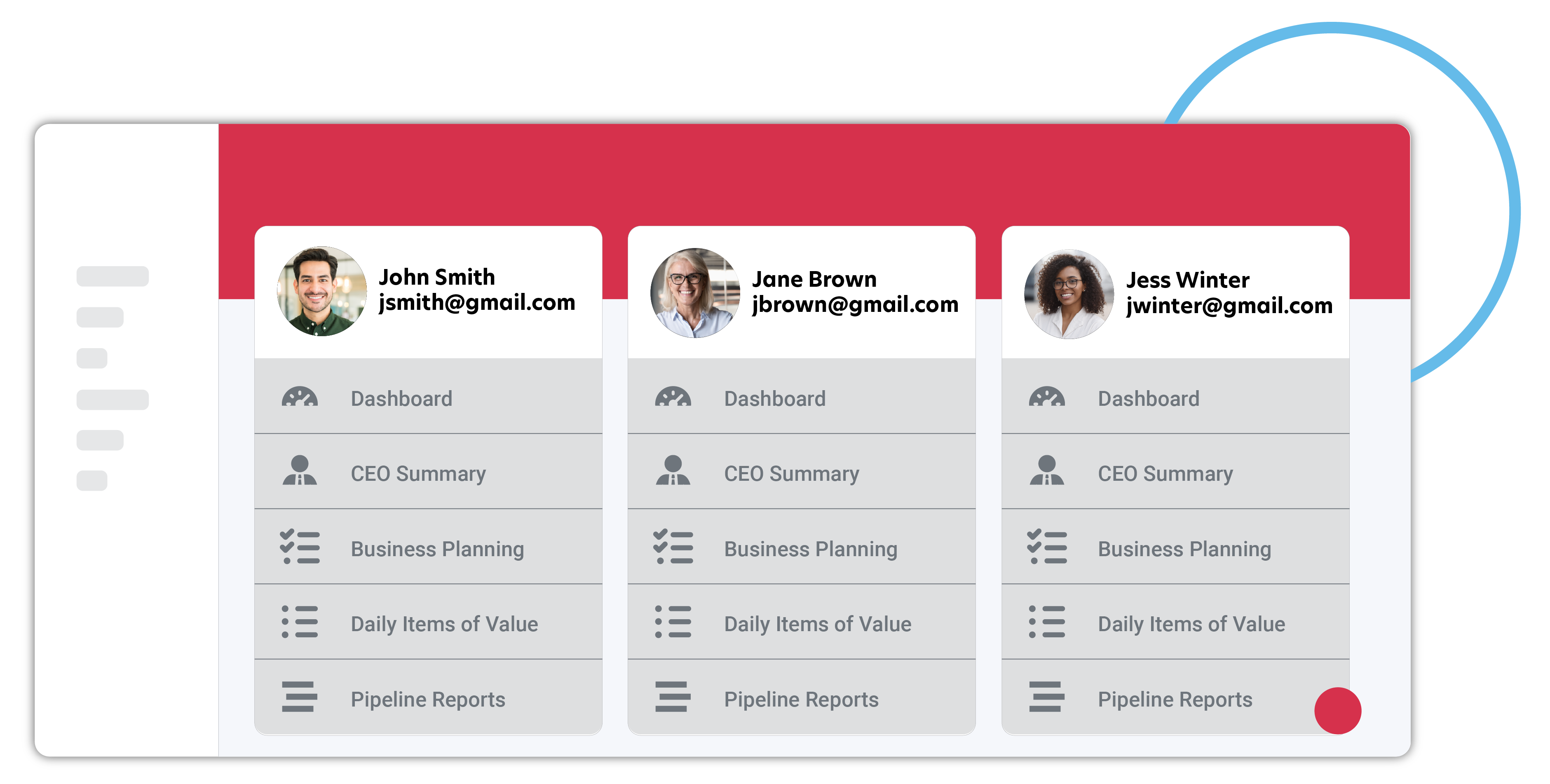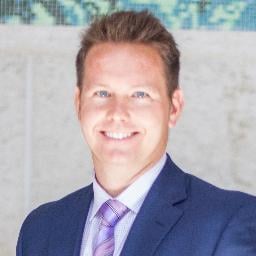 We have always been a prospecting-based team. Over the years we have tried many products for tracking our lead generation activities. ClarityNOW is by far the best we have used! It is clean and simple to use and makes running our company easier. It was made by agents and coaches that really understand our needs. I highly recommend ClarityNOW to all real estate agents that want to track their business at a higher level!
Jeff Quintin
CEO, The Quintin Group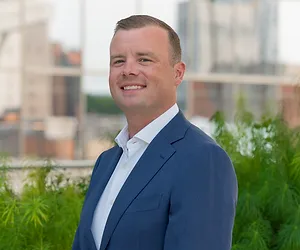 There are more than 35 agents on my team. With a large team, ClarityNOW gives me the tools I need to be the best CEO I can be to run my business. I have a profit goal, and ClarityNOW instantly lets me know when we are off track. My one-on-ones maximize data to get the most GCI for my agents. Any real estate CEO that does not use ClarityNOW is leaving money on the table.
Jim Roche
CEO/Team Lead, Jim Roche Real Estate Team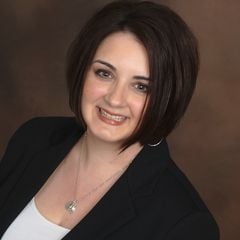 Having ClarityNOW at our fingertips–with the goal-setting abilities for our team–has made a huge difference! We had $12M in sales starting in September and HOPED for $15M with no real plan. After using ClarityNOW (and seeing what we needed to do), we are now closing +$16M by December. We've had our best Q4 ever when all other agents report a slump. I can't recommend ClarityNOW enough!
Melissa Belpanno
Rainmaker, The Belpanno Team
ClarityNOW has helped us double our business in the last 12 months!
Cory Wilson
Rainmaker, Live Frederick. Sell Frederick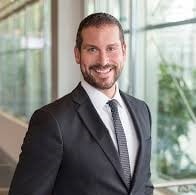 ClarityNOW gives me and my team confidence in any market because I always know my numbers. We don't have to fuss with spreadsheets or guess. The numbers guide our business and empower my team to hit their goals. No more guesswork, no more worrying about knowing how we are doing. ClarityNOW gives me all the numbers I need to run a successful business. Every team must get ClarityNOW.
Lucas Howard
CEO, Lucas Howard Group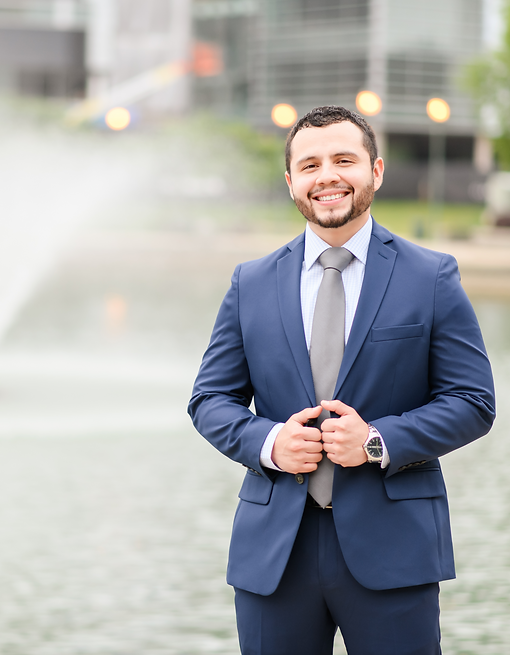 It takes the guesswork out of my weekly coaching sessions with my agents. Stop winging it and start running your real estate practice like a BUSINESS!
Raul Mendez
Rainmaker, Prosper Real Estate Group
Level Up Your Real Estate Business
Ready to see for yourself how ClarityNOW can transform the way you work? Sign up today, risk-free!