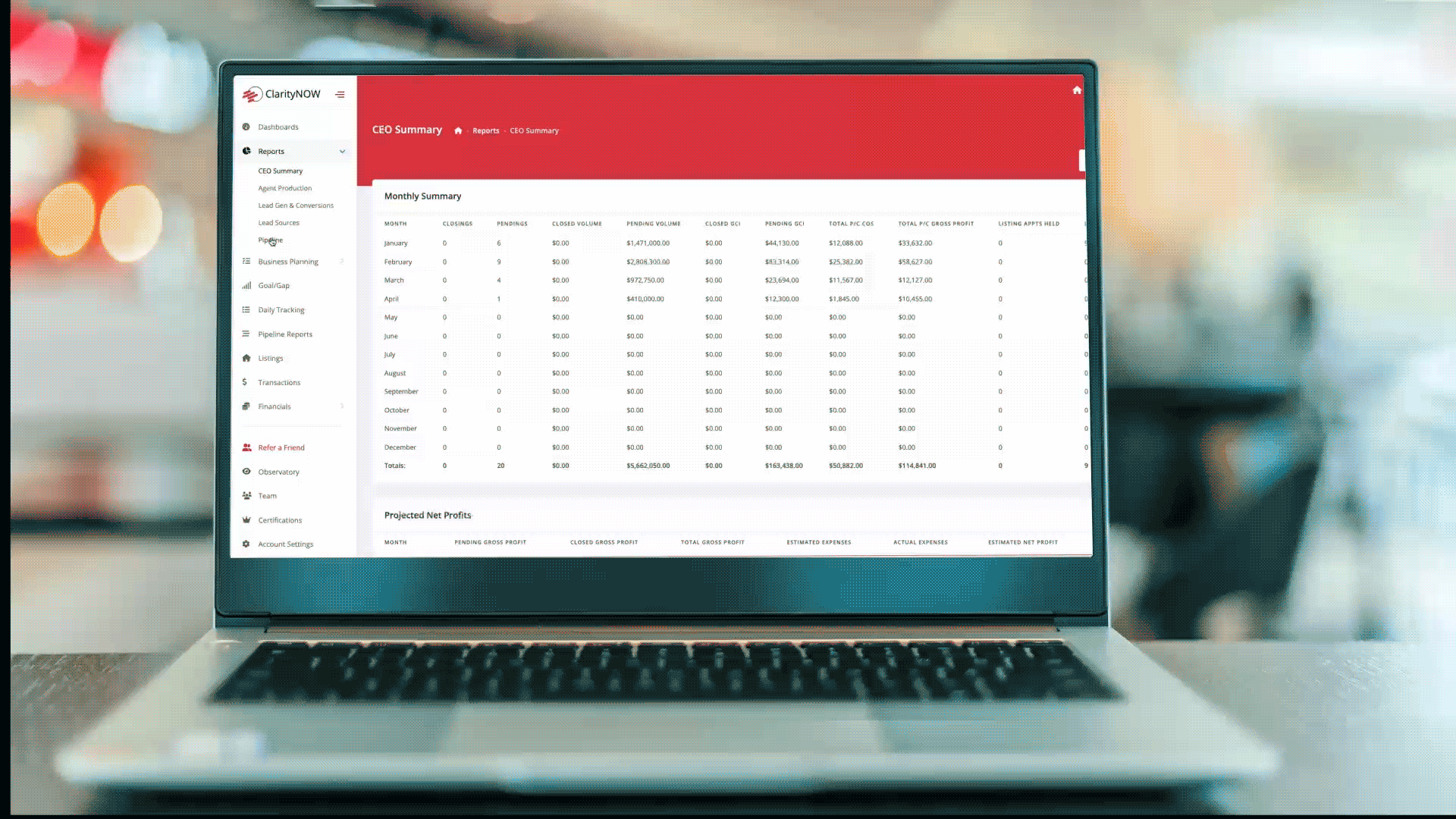 We're Addressing Your Top Challenges
Are You Letting Profit Lead the Way?

Determine your desired profit and calculate your production goals with our Profit-First Economic Model and Goal/Gap Report.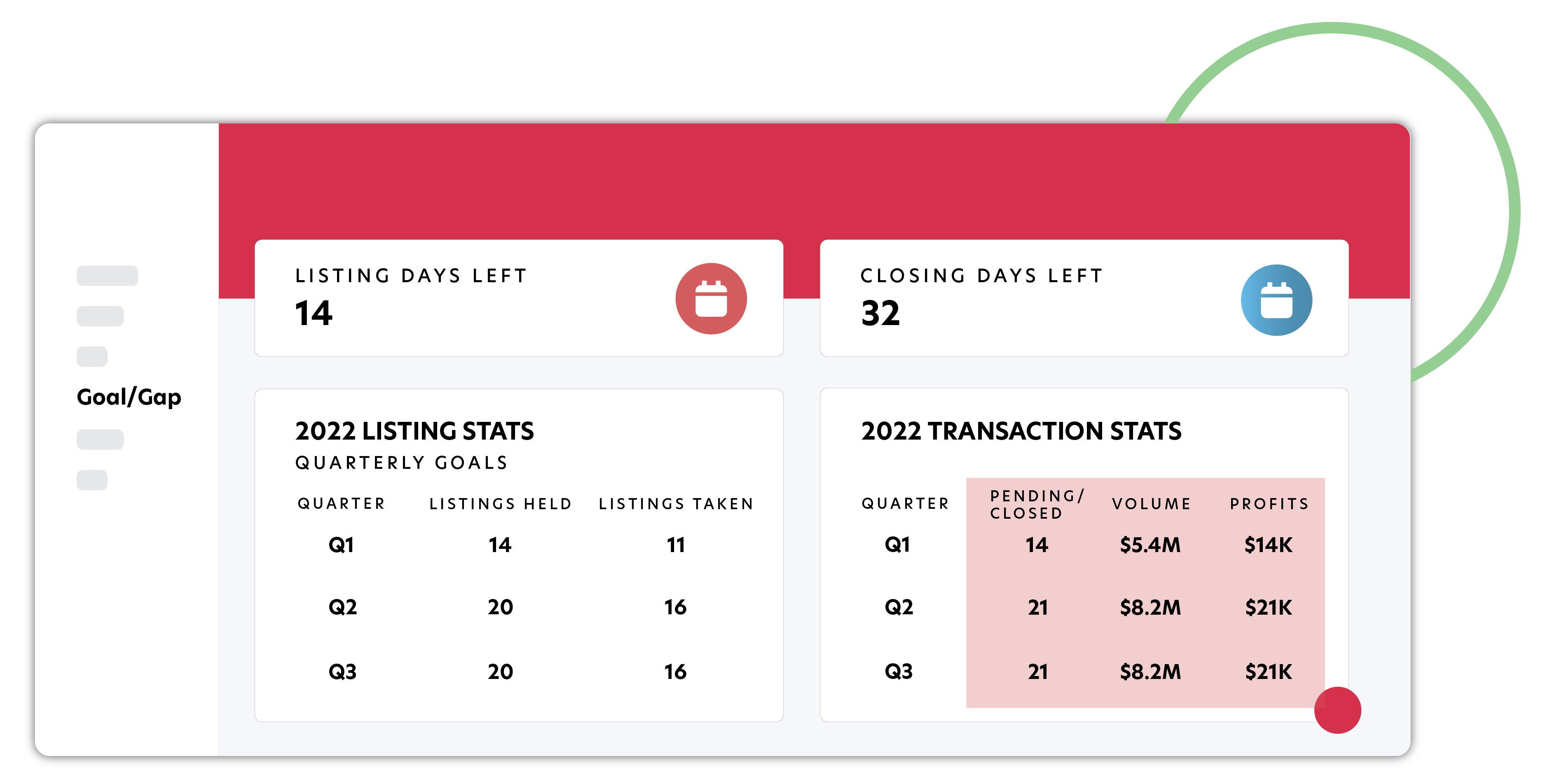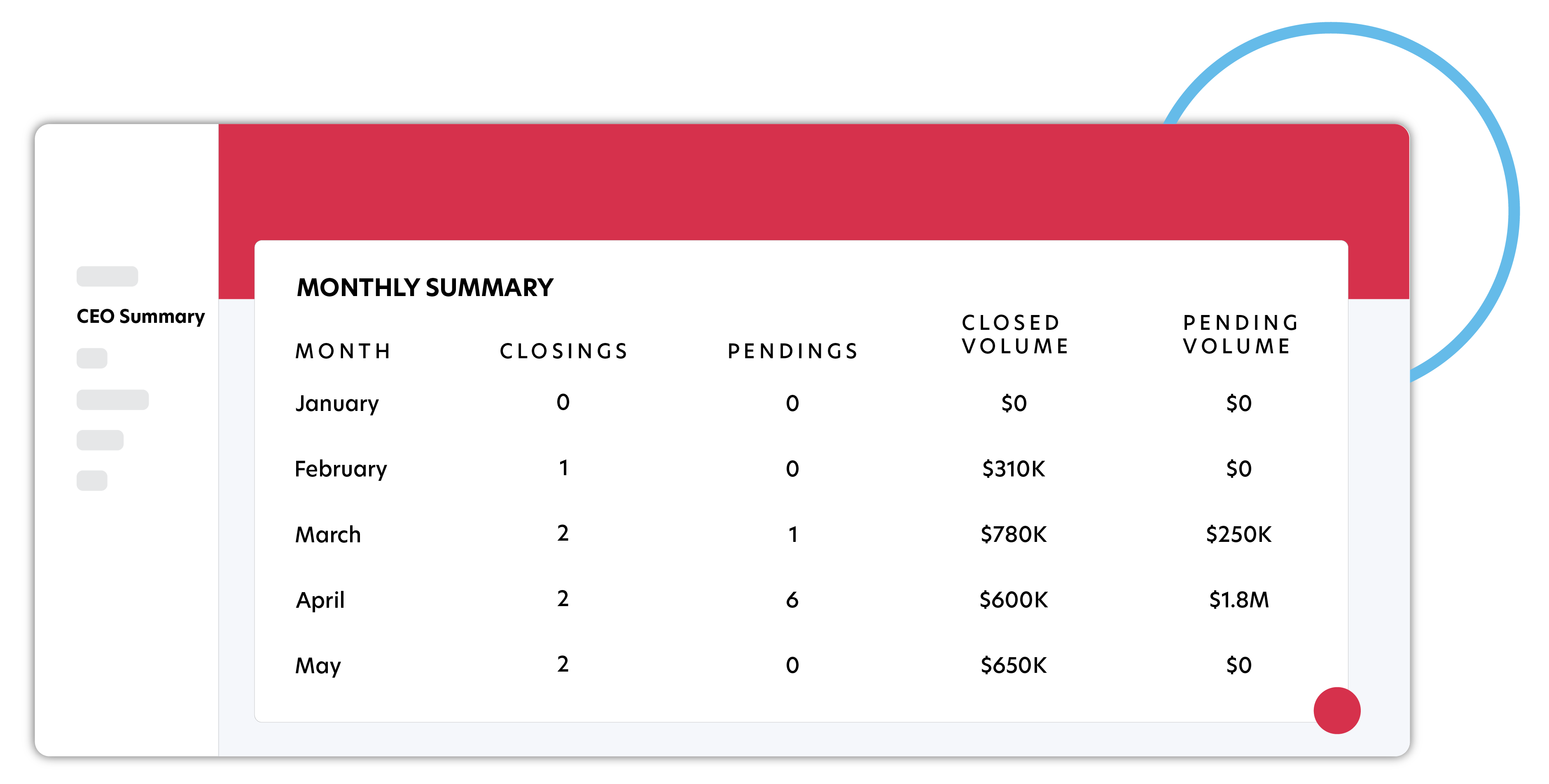 Do You Know Your Business by the Numbers?

Get at-a-glance financial reporting insights to make crucial decisions with CEO Summary Reports, Projected Net Profit Reports, and automated Profit-and-Loss statements.
Are You Keeping a Budget?

Regulate your spending to hit your production goal with ClarityNOW's budget modeling.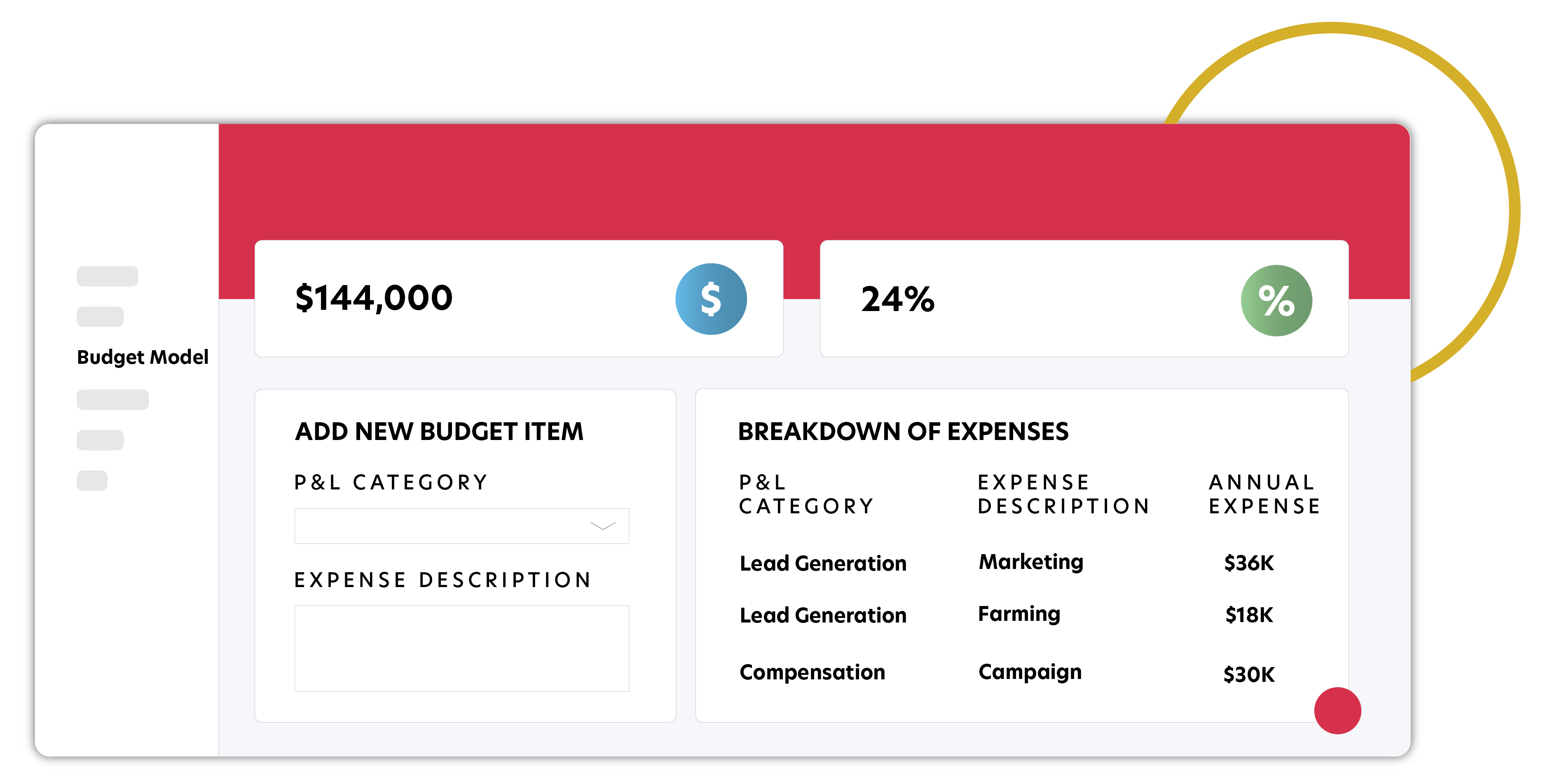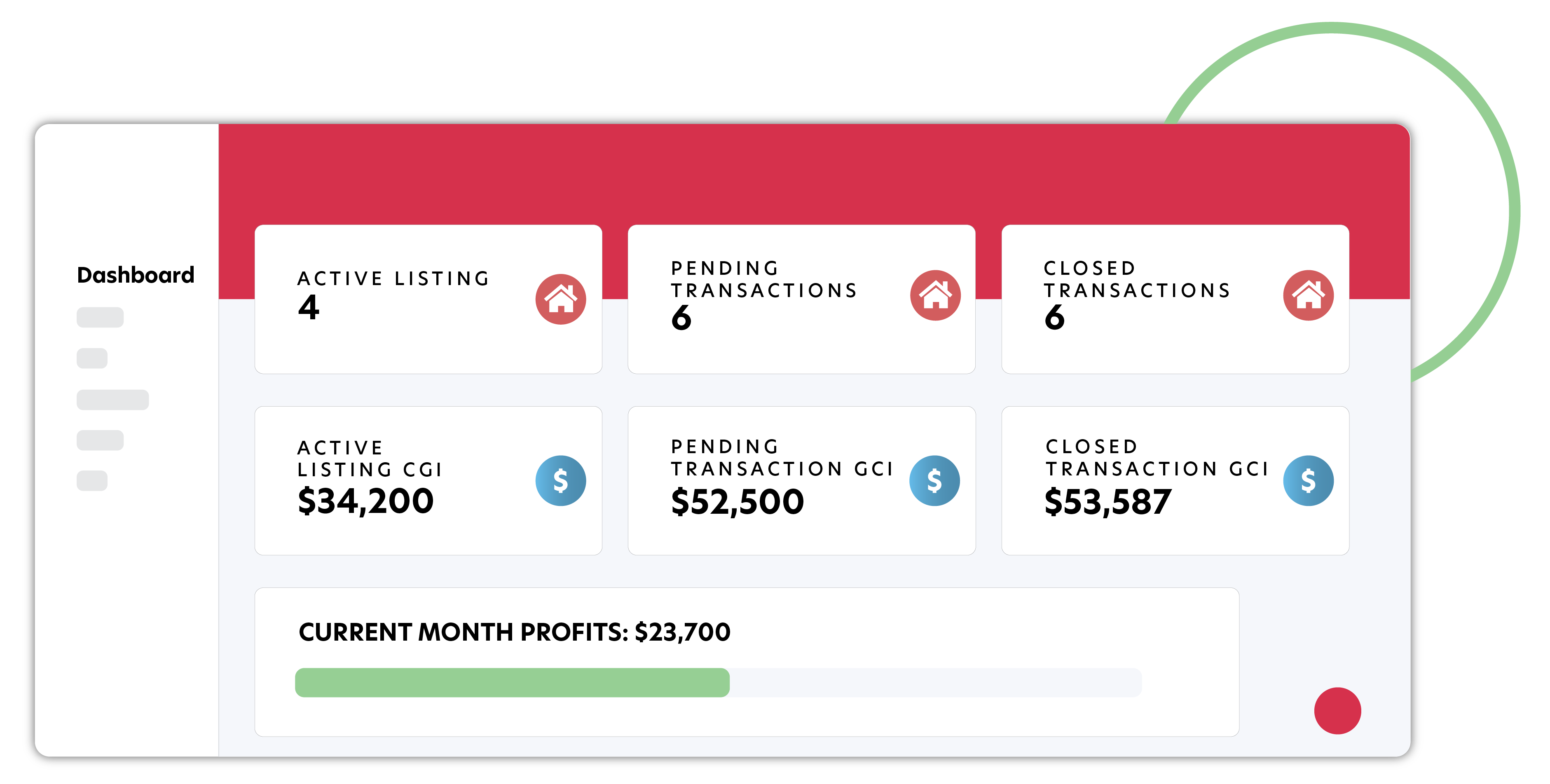 Is Your Business As Efficient As It Should Be?

ClarityNOW provides business planning, pipeline reports, and scheduling tools to keep you operating at optimal capacity.
Are You Fully Empowering Your Team?

Keep your team members focused with business planning tools, and track their performance with in-depth lead generation and pipeline reporting, all in one place.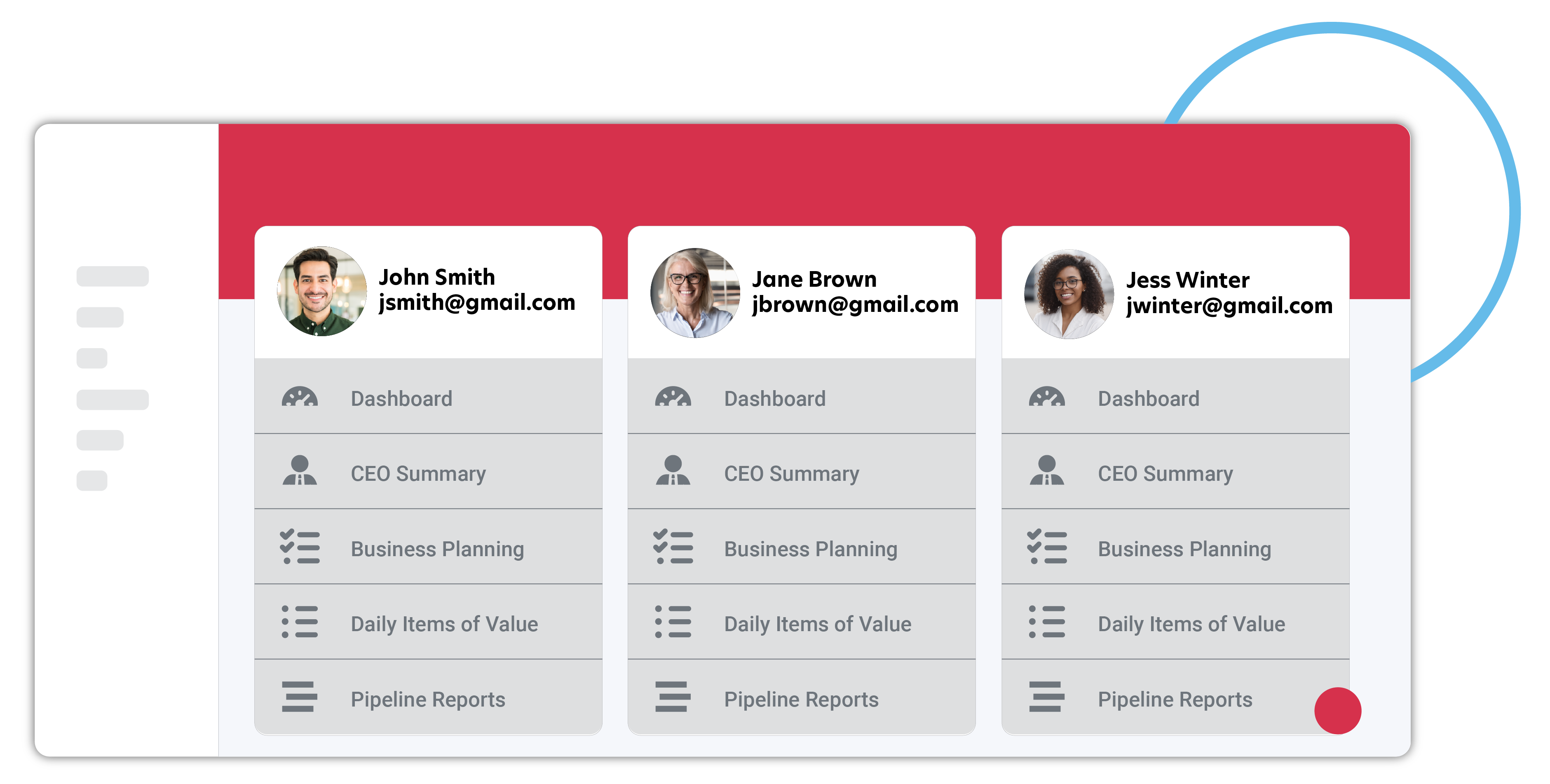 Level Up Your Real Estate Business
Ready to see for yourself how ClarityNOW can transform the way you work? Sign up today, risk-free!