Trusted by industry leaders…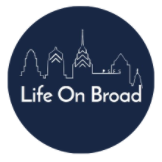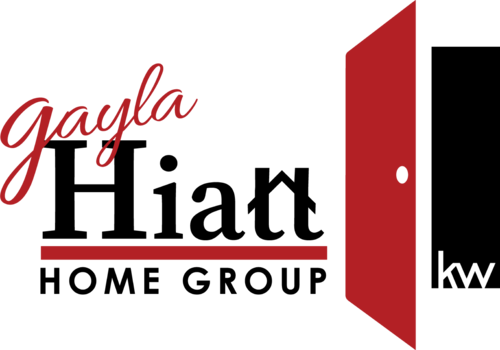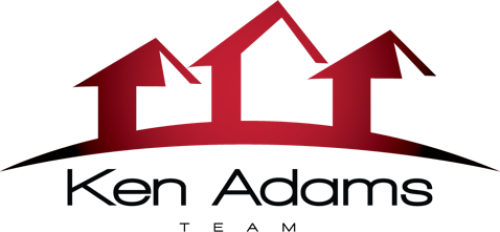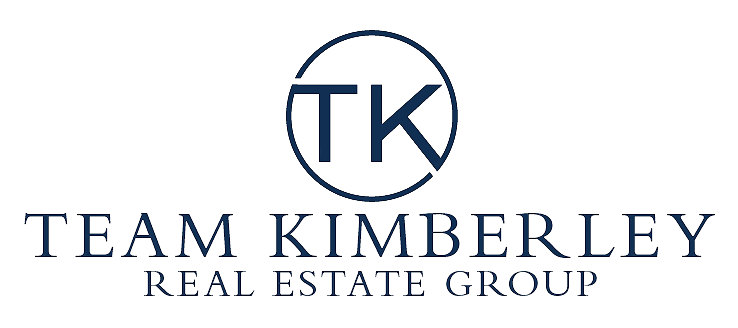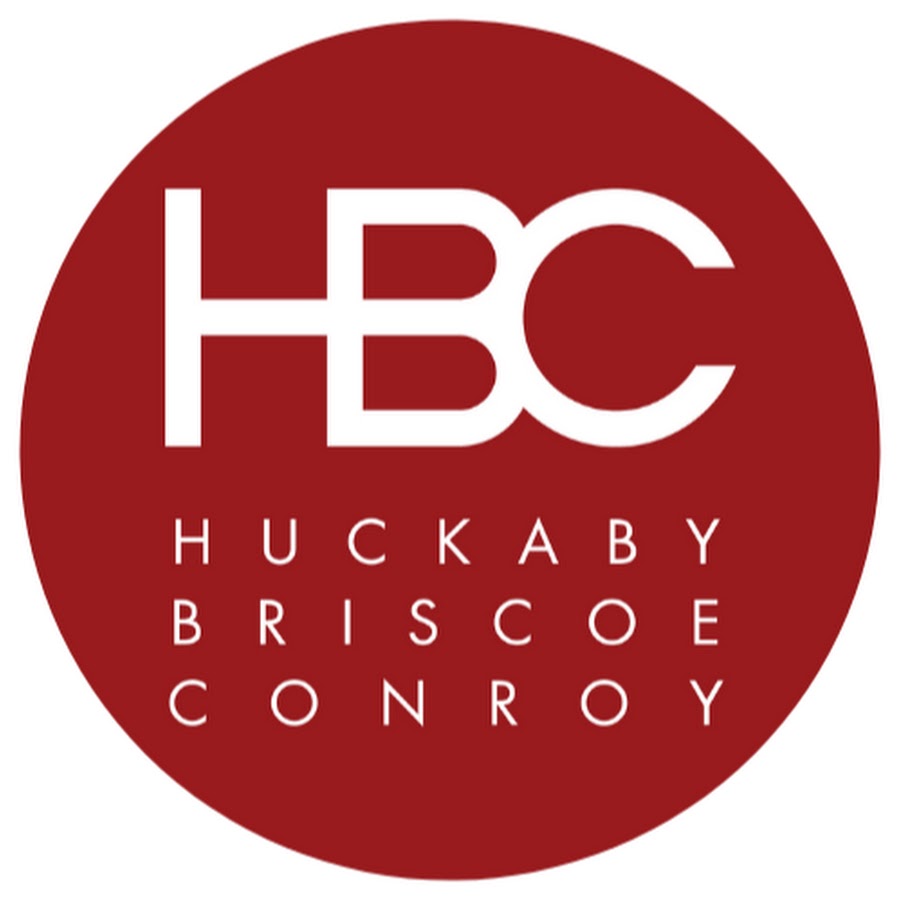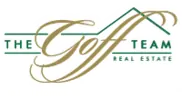 In a hurry? Watch a demo on demand to see how ClarityNOW can help your business.
ClarityNOW has helped us double our business in the last 12 months!
Cory Wilson
Rainmaker, Live Frederick. Sell Frederick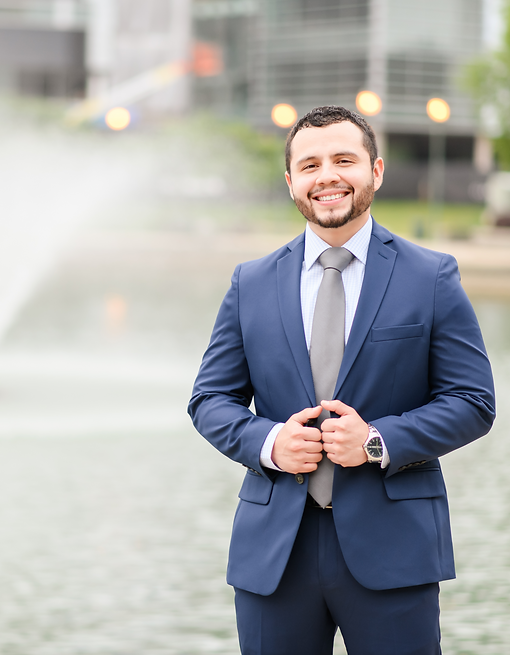 It takes the guesswork out of my weekly coaching sessions with my agents. Stop winging it and start running your real estate practice like a BUSINESS!
Raul Mendez
Rainmaker, Prosper Real Estate Group
ClarityNOW Makes All The Difference
Get a step up on the competition with high-level reporting, hyper-focused business tracking, and game-changing tools developed for real estate professionals like you.
Anchor your strategy on the most important metric – net income. Our Profit-First Business Planning and Budgeting tools will help you prioritize your activities, refocus your efforts, and make critical decisions that ensure you hit your income goals!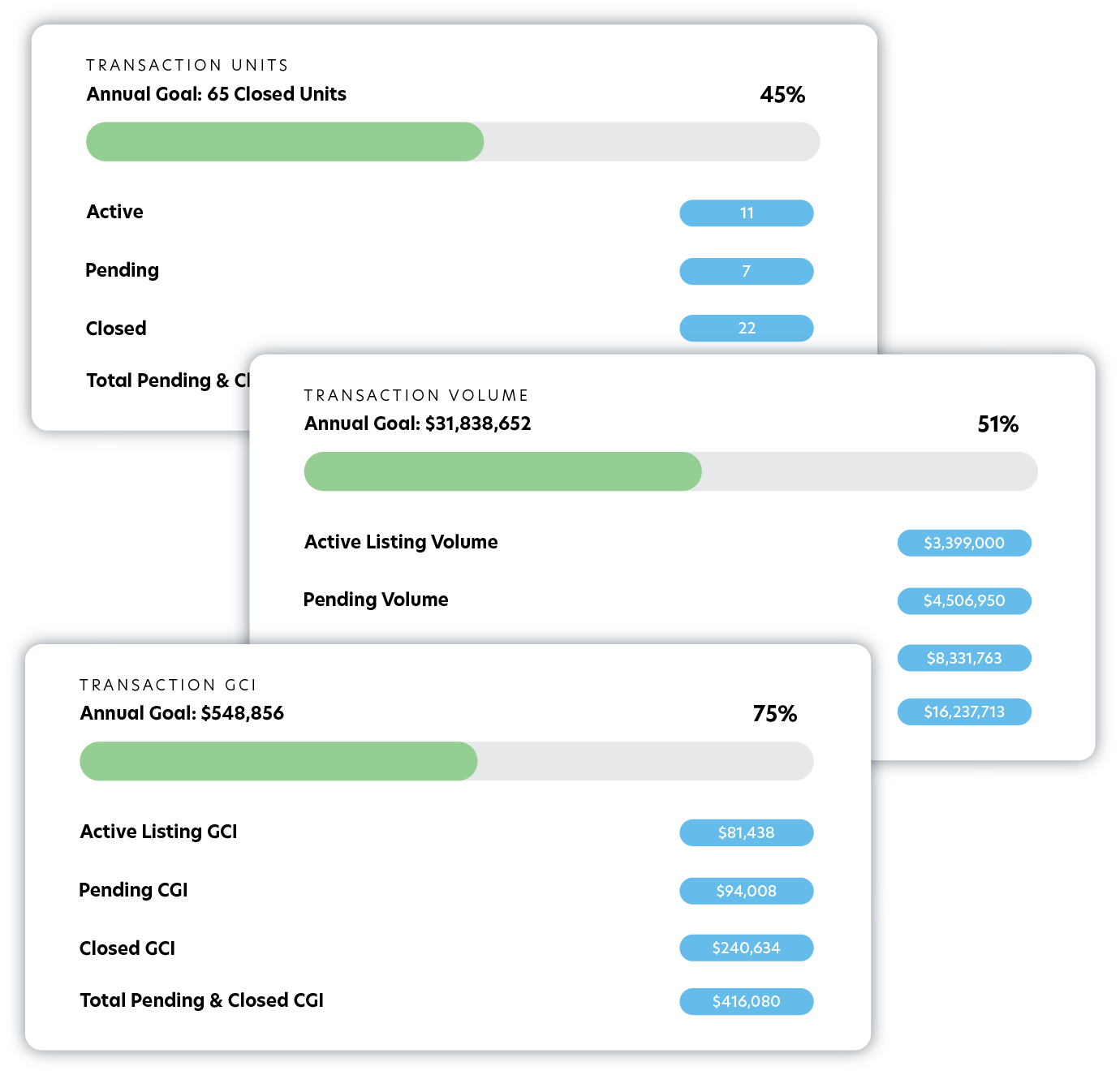 Keep a Pulse on Your Business
Never miss a quarterly sales goal again – Know your important business metrics and KPIs at all times, with customized dashboards and at-a-glance insights, like:
• CEO Summary Report: Projected Net Profit Report
• Transaction and GCI Summary
• Upcoming Profit Report
• Goal/Gap Reports
• Lead Gen and Sales Pipeline Reports
Empower your team with their individual ClarityNOW portals, complete with Profit Based Economic Model, Goal/Gap Reports, and more – what's more, you'll enjoy Executive-Level summaries to improve the quality of feedback and guidance during team meetings and one-on-ones.
Try Before You Subscribe - 30 Days for Free!
Get Your Profit-First Business Planning Guide
Learn the most impactful activities you should be doing NOW to refocus your efforts and drive more profits with our FREE Profit-First Business Planning Guide. Request a personalized demonstration today!
Level Up Your Real Estate Business
Ready to see for yourself how ClarityNOW can transform the way you work? Book a personalized tour with a ClarityNOW specialist today!