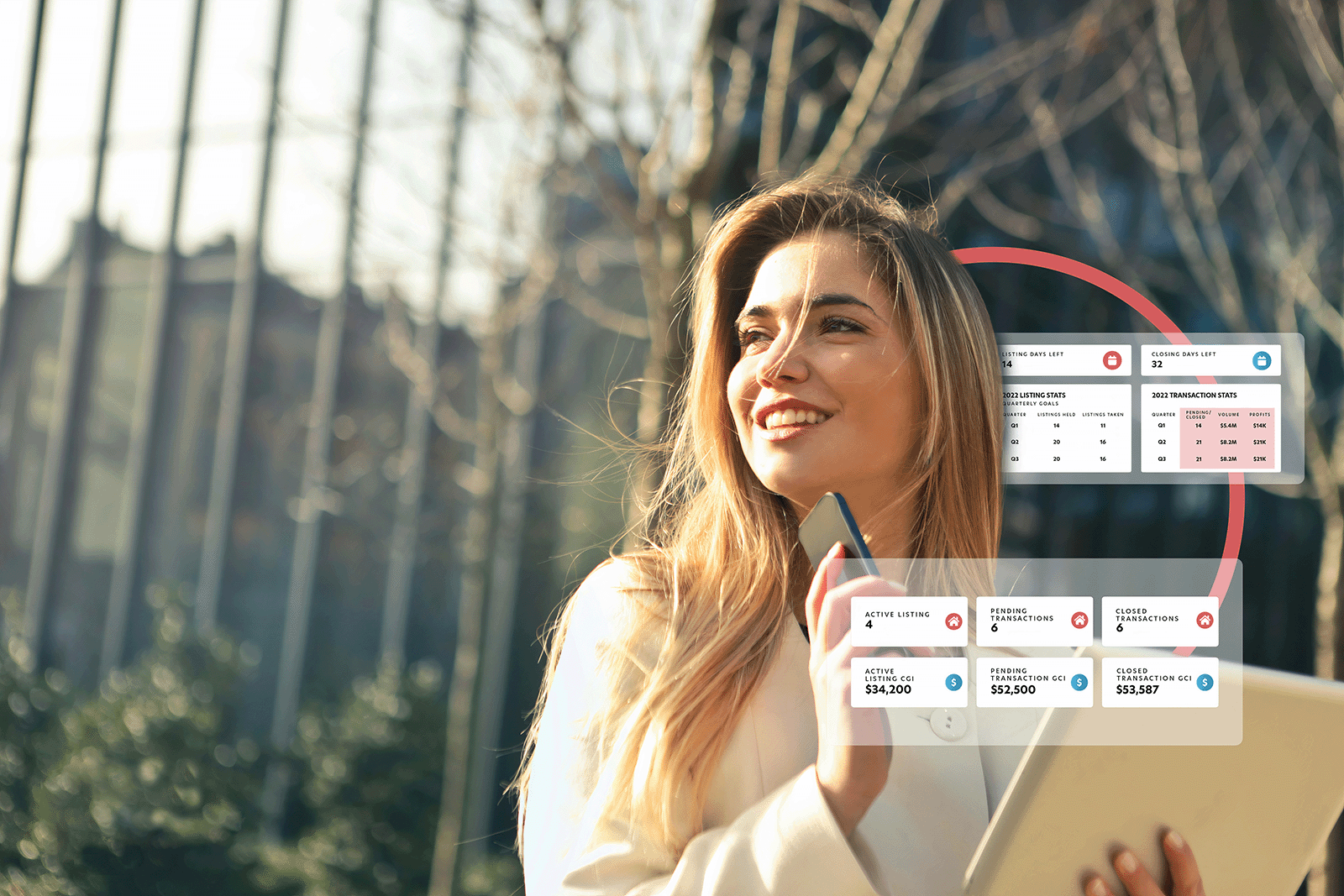 The #1 app for real estate agent financials & business planning
Welcome to ClarityNOW, the ultimate companion for real estate agents seeking financial clarity and goal-oriented success. With our powerful platform, you can build a robust business plan focused on net profit, supported by comprehensive profit and loss statements. Stay on track all year long with our goal tracking features, ensuring every milestone is reached. Maximize profitability, track performance, and make informed decisions to fuel your success in the real estate market. Experience the power of ClarityNOW and unlock your full potential today!
Trusted by industry leaders…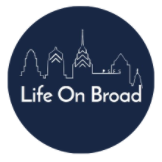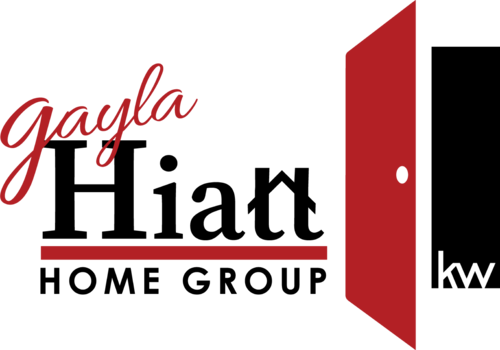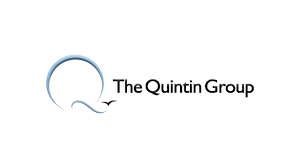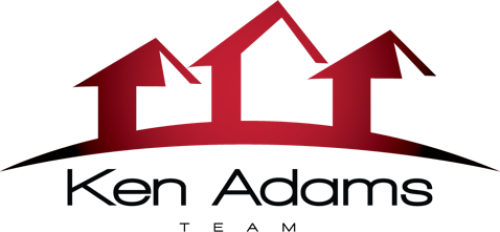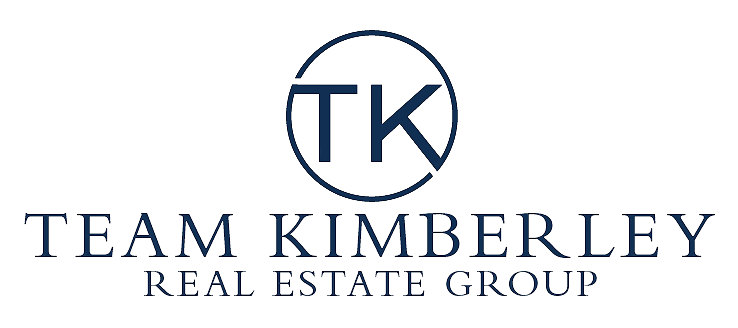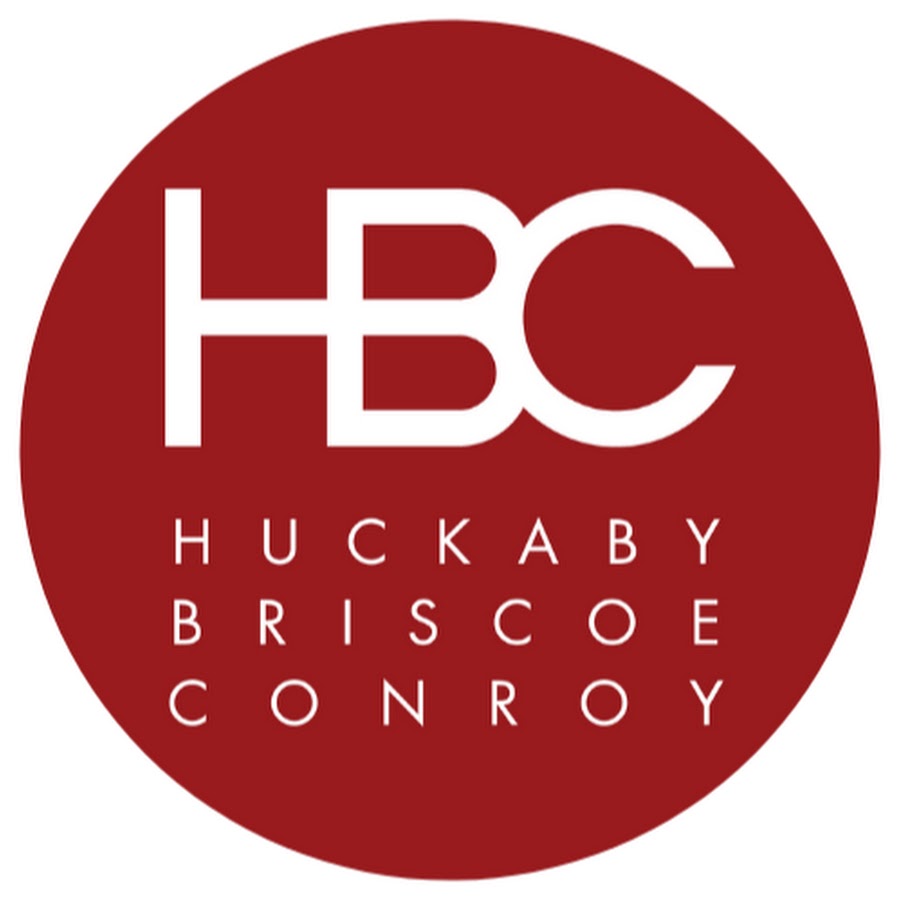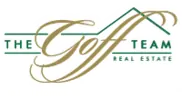 ClarityNOW Makes All The Difference
Get a step up on the competition with high-level reporting, hyper-focused business tracking, and game-changing tools developed for real estate professionals like you.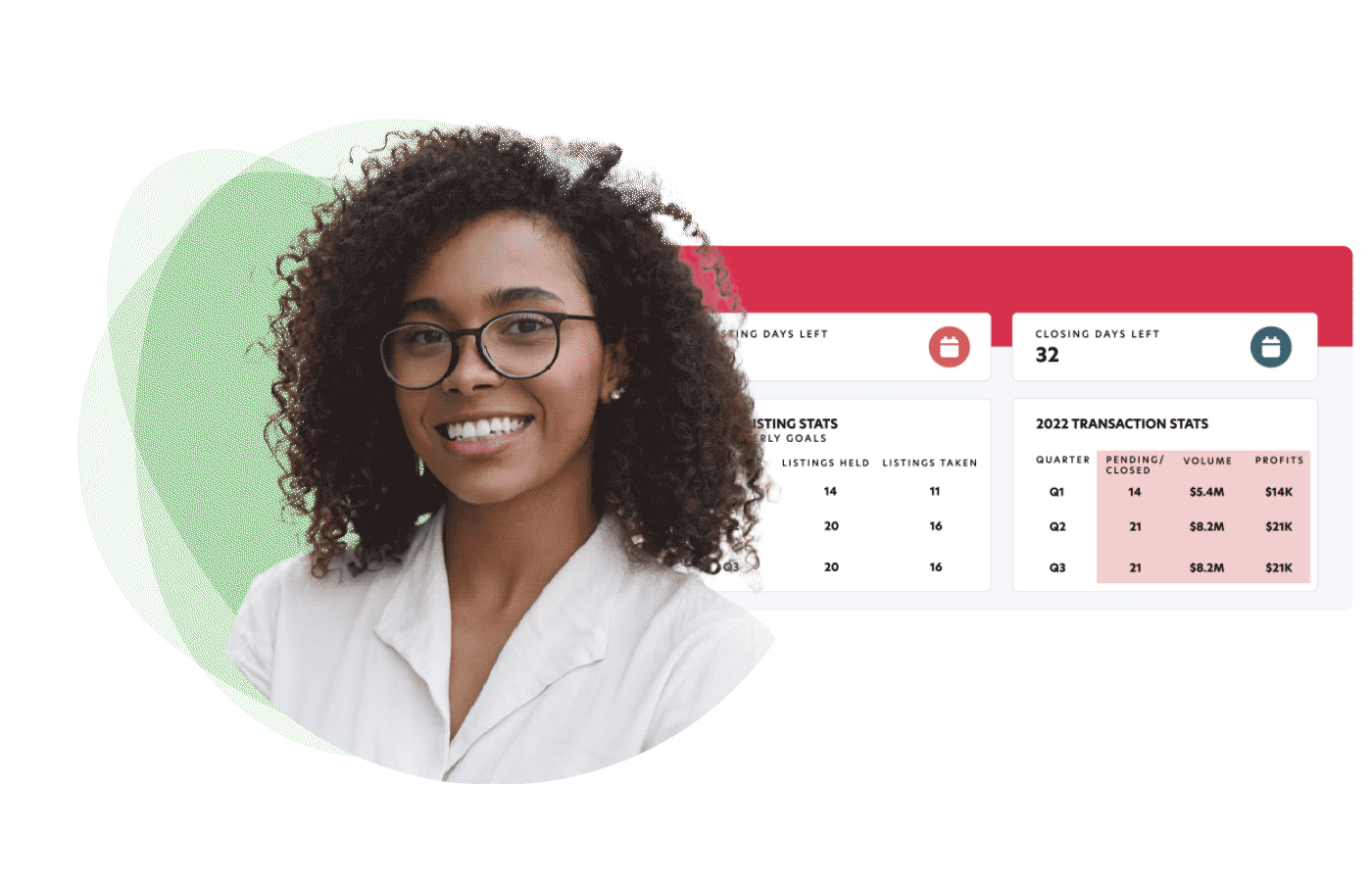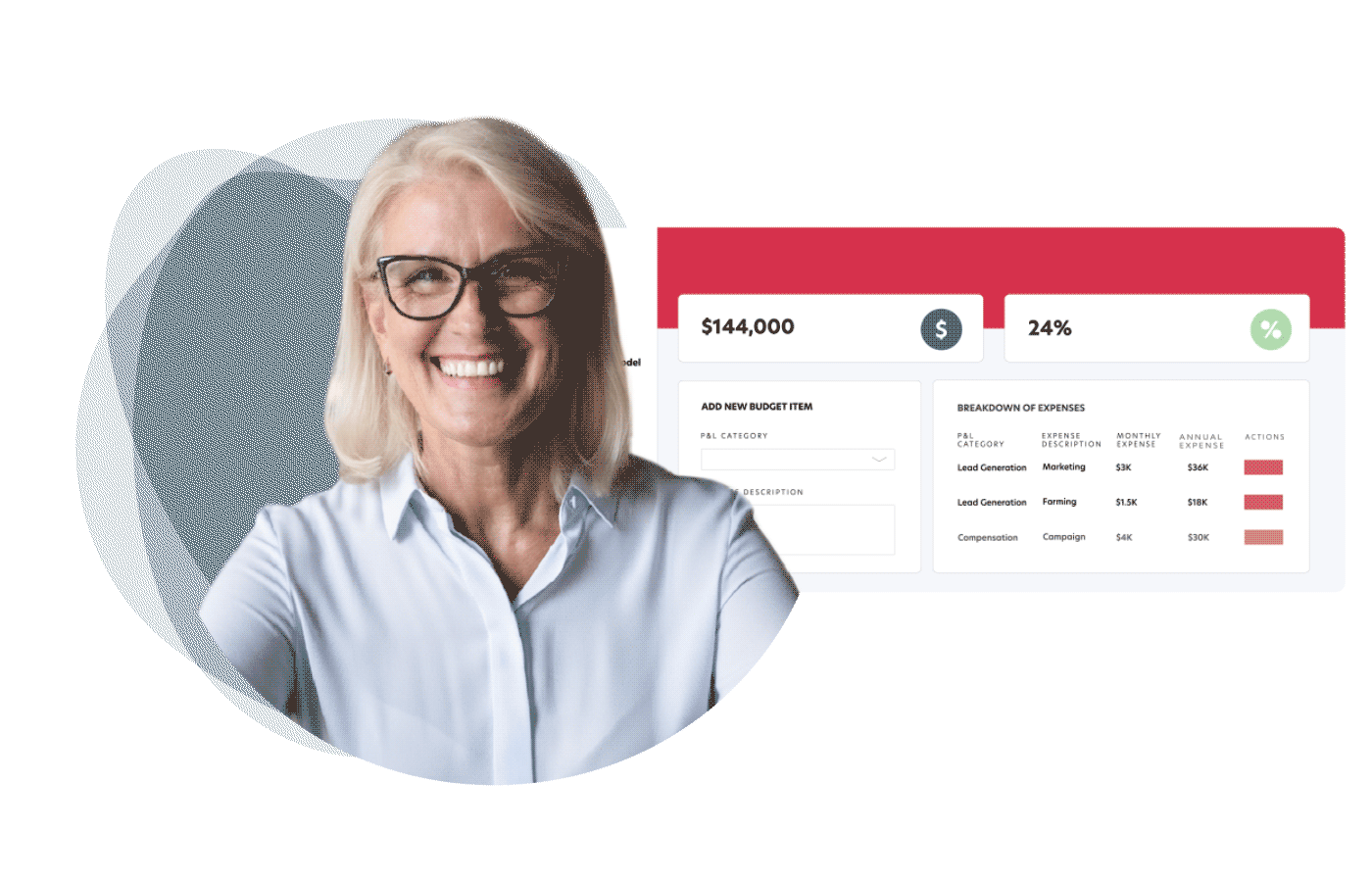 Anchor your strategy on the most important metric – net income. Our Profit-First Business Planning and Budgeting tools will help you prioritize your activities, refocus your efforts, and make critical decisions that ensure you hit your income goals!
Keep a Pulse on Your Business
Never miss a quarterly sales goal again – Know your important business metrics and KPIs at all times, with customized dashboards and at-a-glance insights, like:
• CEO Summary Report: Projected Net Profit Report
• Transaction and GCI Summary
• Upcoming Profit Report
• Goal/Gap Reports
• Lead Gen and Sales Pipeline Reports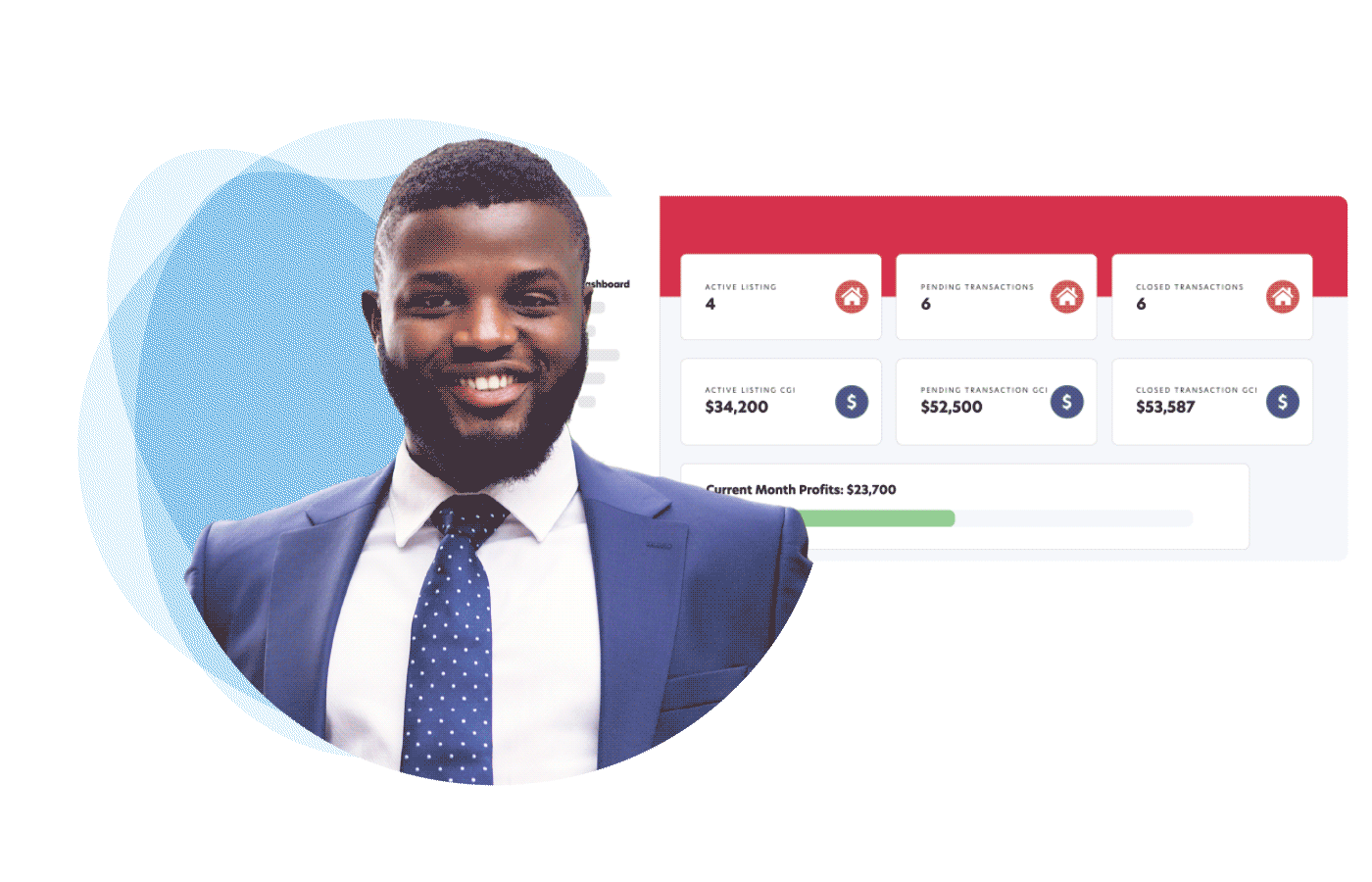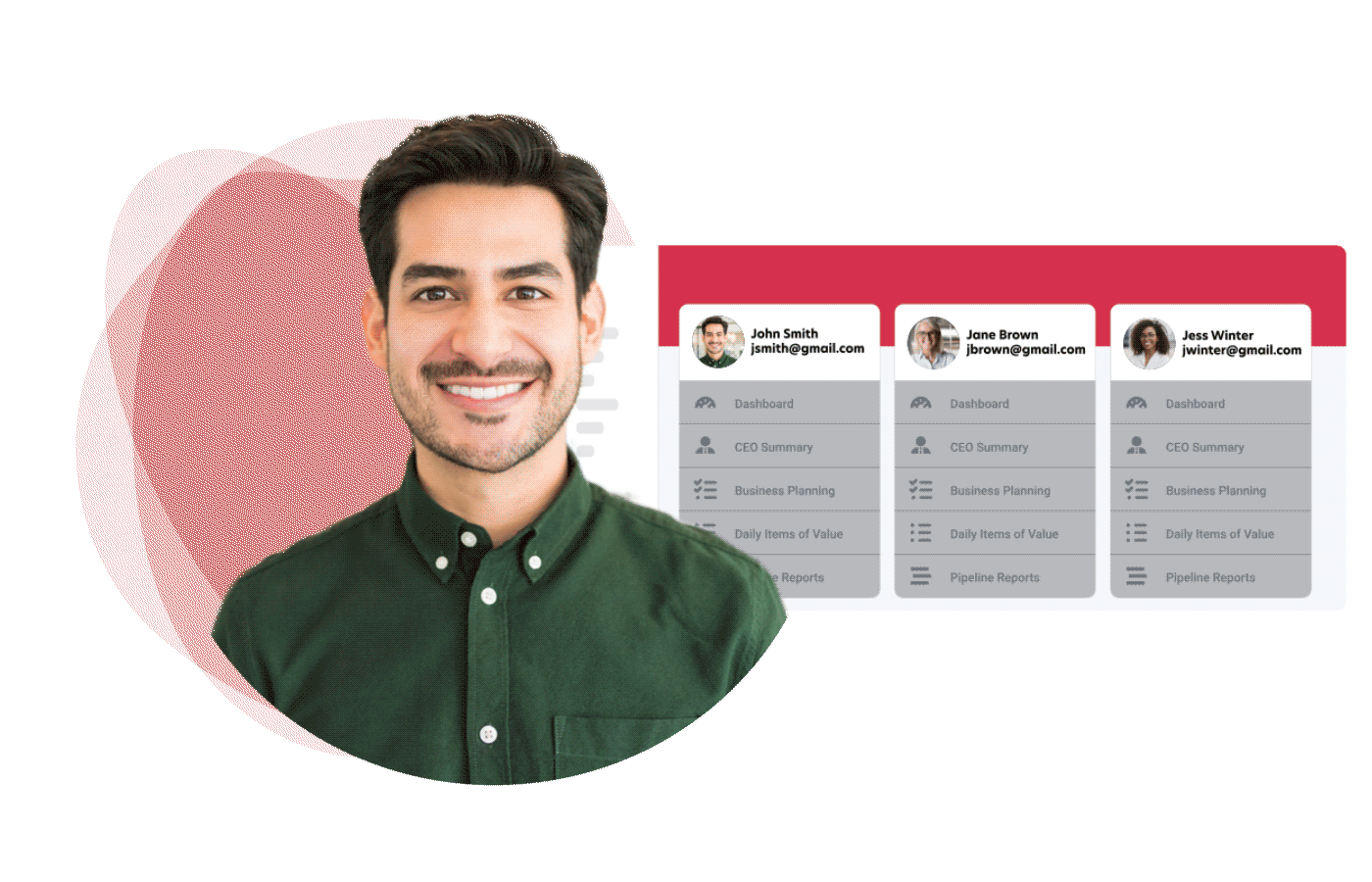 Empower your team with their individual ClarityNOW portals, complete with Profit Based Economic Model, Goal/Gap Reports, and more – what's more, you'll enjoy Executive-Level summaries to improve the quality of feedback and guidance during team meetings and one-on-ones.
Don't just take our word for it