See how ClarityNOW's features reshape how real estate coaches help clients operate their businesses today. ClarityNOW is FREE for coaches! Check out this short video on how you can instantly improve your coaching session by using ClarityNOW.
ClarityNOW is an effective CEO coaching tool that gets everyone you coach literally on the same page and aligned with their growth targets. Be a better coach for your clients by having them use ClarityNOW!
Craig Zuber
Executive Coach with Keller Williams MAPS Coaching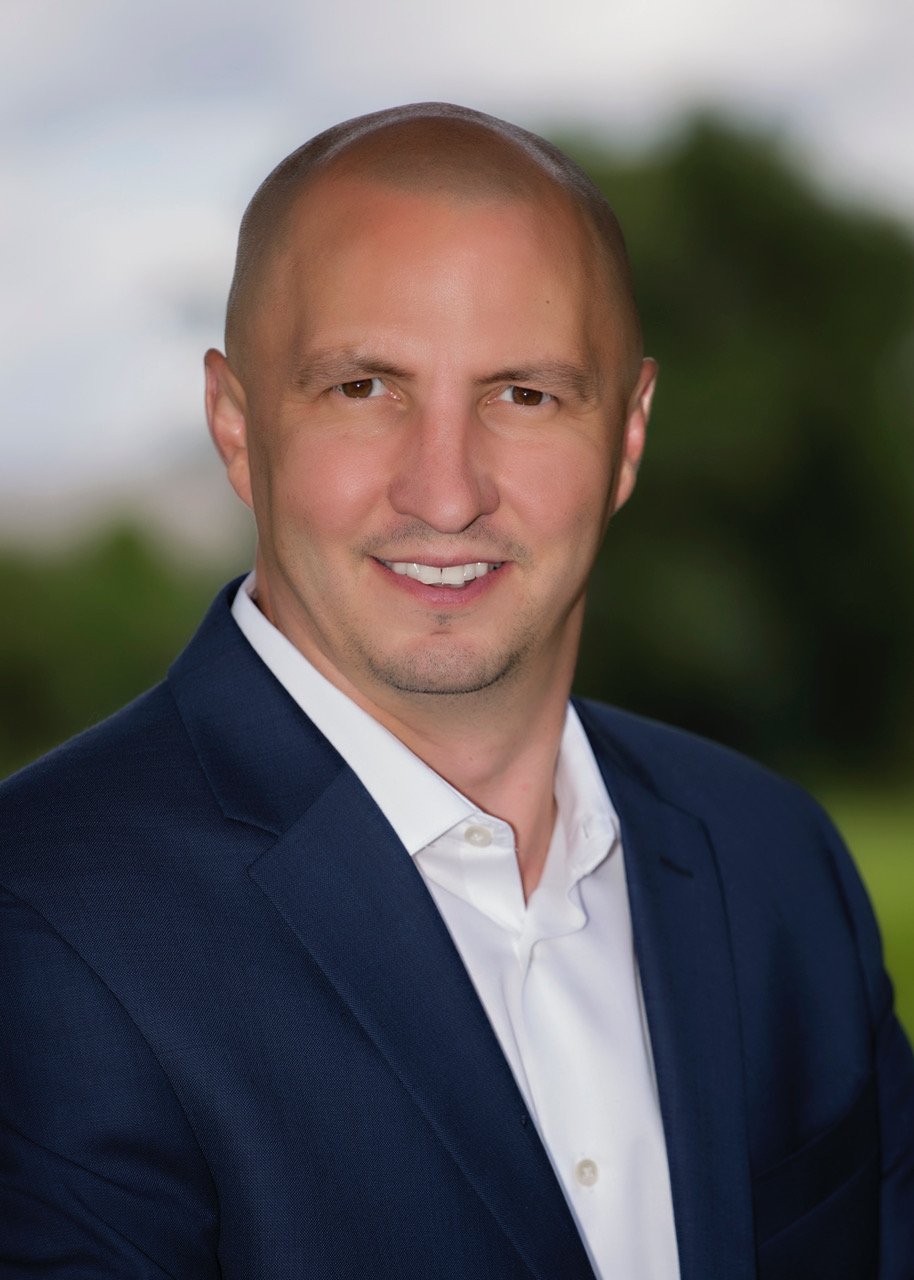 ClarityNOW for Coaches
ClarityNOW was built by coaches who wanted to help their own clients – here's how you can help your clients think bigger and unlock their potential.
Make your job as a coach EASIER!
✅ ClarityNOW is free for coaches
✅ Get all your clients on one platform
✅ Help clients create a simple profit-focused business plan
✅ Monitor and track goals using our Goal/Gap Report
✅ Lead more effective, goal-focused coaching sessions
Would you like us to tell your clients about ClarityNOW? Fill out the form.
Form
Not interested in a personalized tour? Watch a pre-recorded walkthrough here.