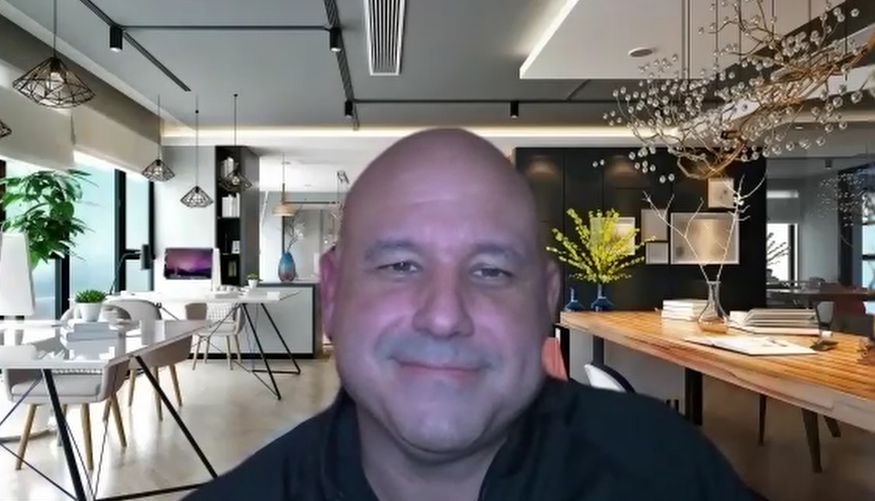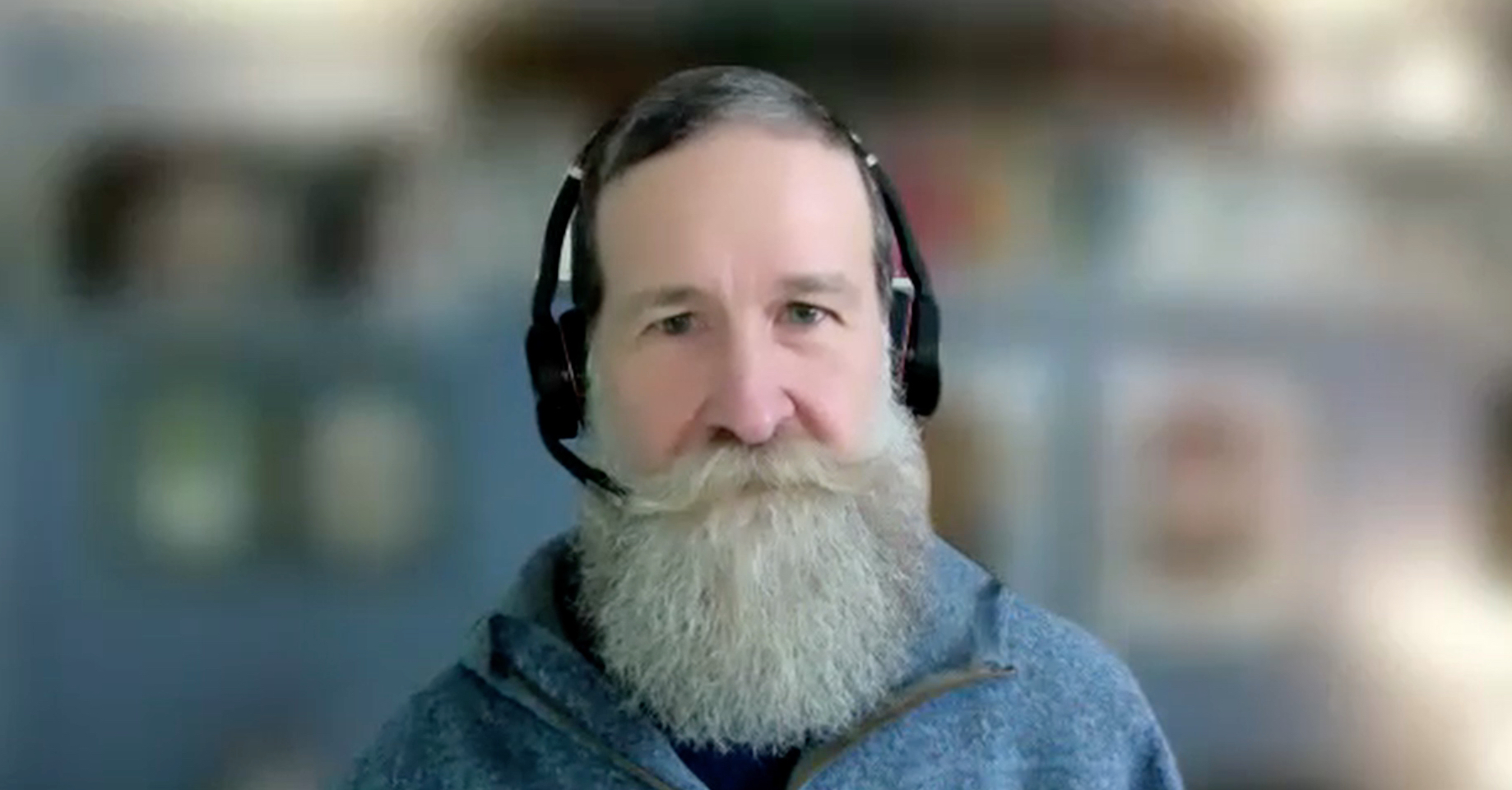 Ep. 18 - Philip Alderfer - Close More Deals with Great Relationships and Database Management
Dr. Philip Alderfer is a coach and rainmaker for KLOUD Realty Group in...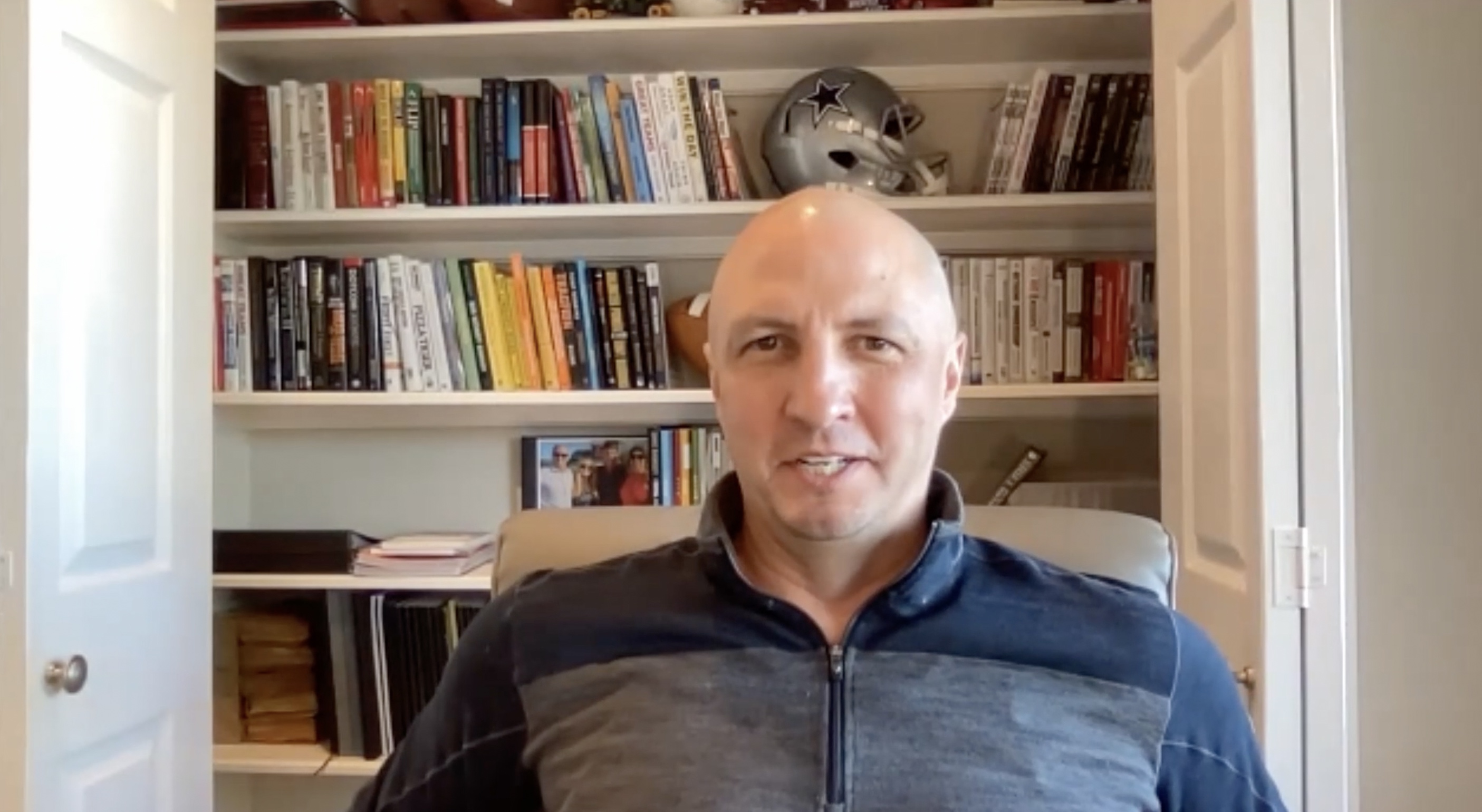 Ep. 12 - Craig Zuber - Do or Die Lessons to Survive in Today's Real Estate Market
Craig Zuber is an Executive Coach who coaches some of the top real est...
Categories
Subscribe to our Newsletter
Sign-up for our blog and get notified when we drop a new podcast. No spam–ever. Unsubscribe at any time, and we'll never share your contact information.
Form