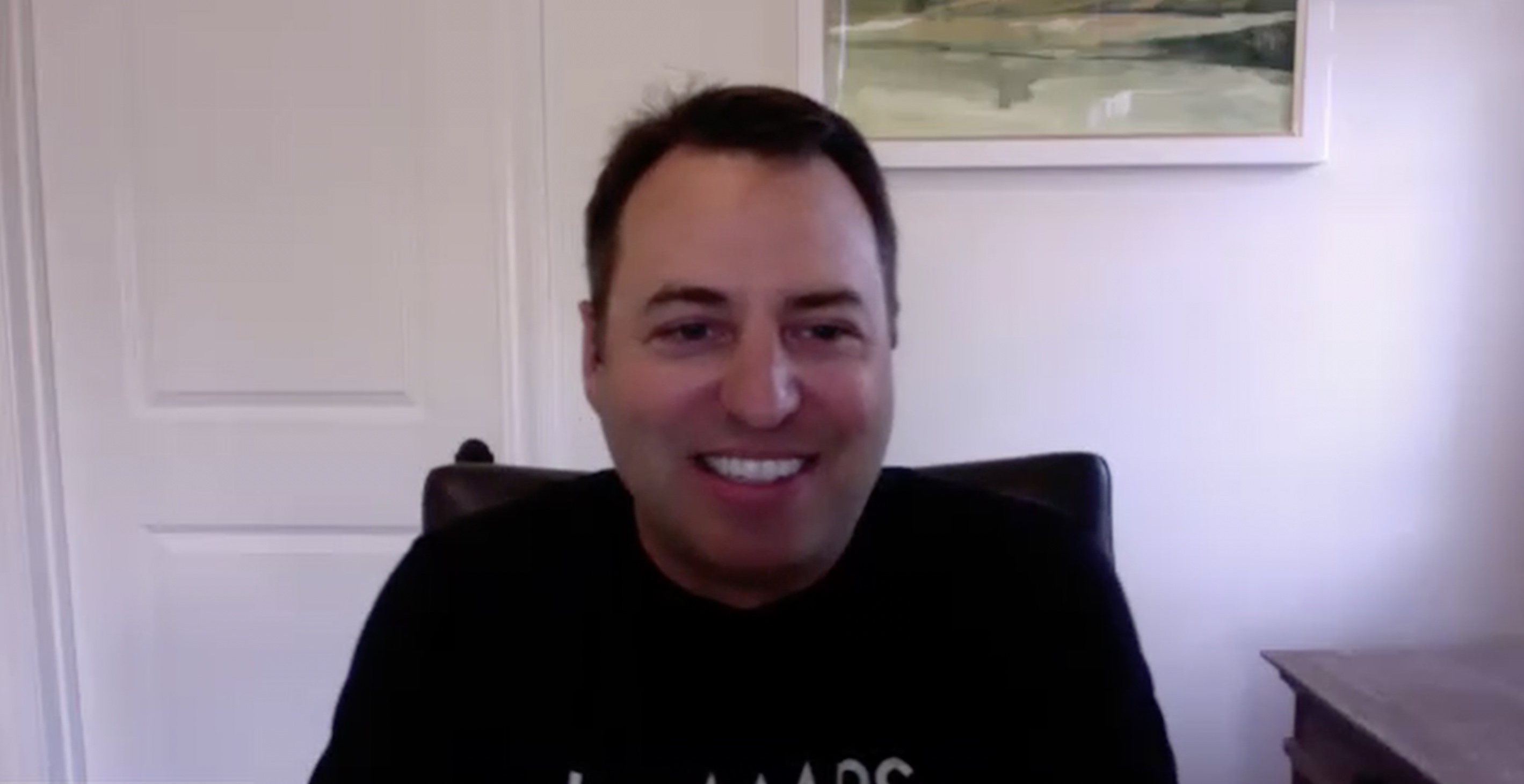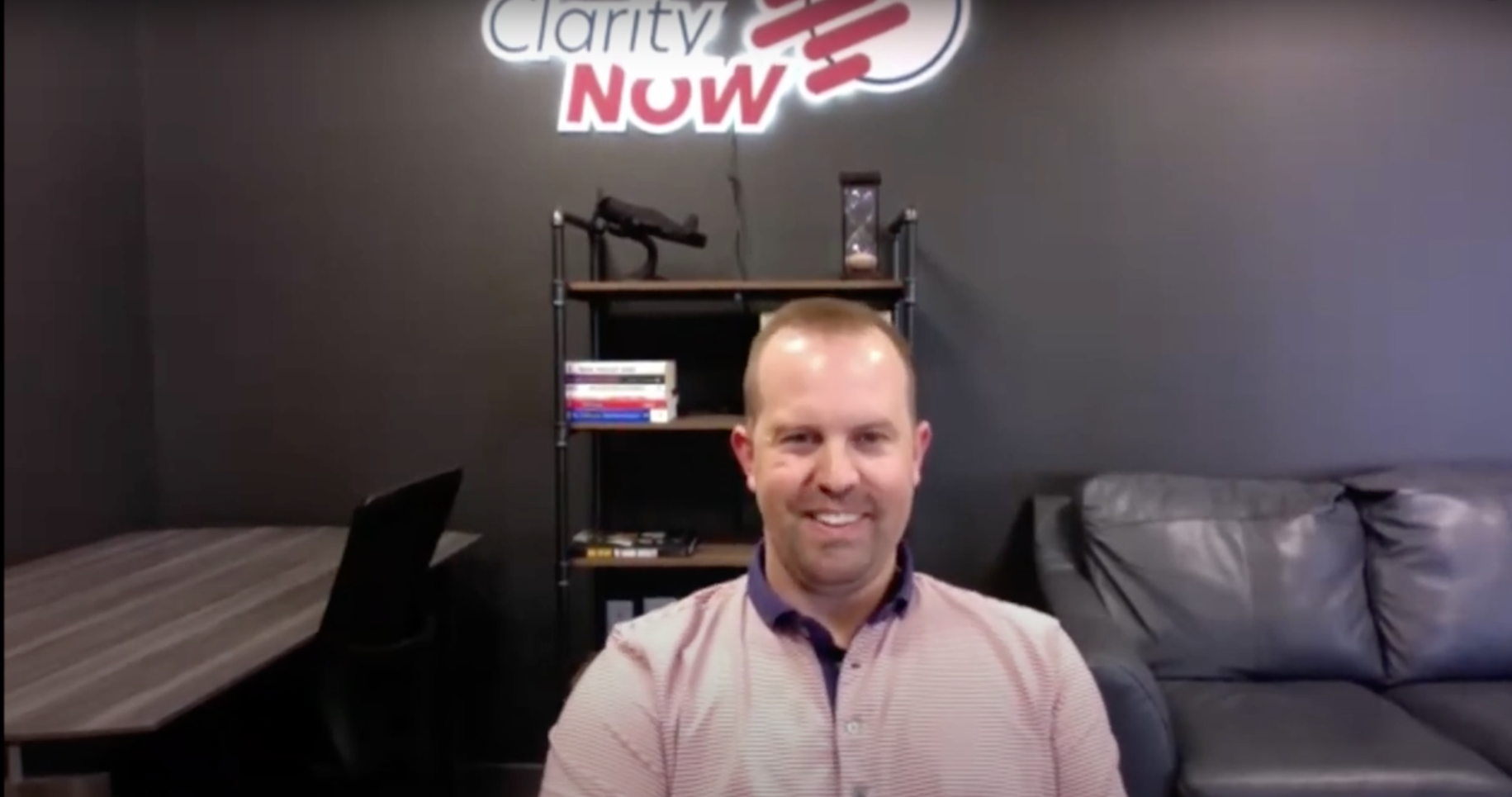 Episode 1: Jeremy Herrman - Three Must-know Lessons Learned from Starting Multiple Businesses
On this episode of Go Time with Zuber, we're joined by Jeremy Herrman,...
Categories
Subscribe to our Newsletter
Sign-up for our blog and get notified when we drop a new podcast. No spam–ever. Unsubscribe at any time, and we'll never share your contact information.
Form