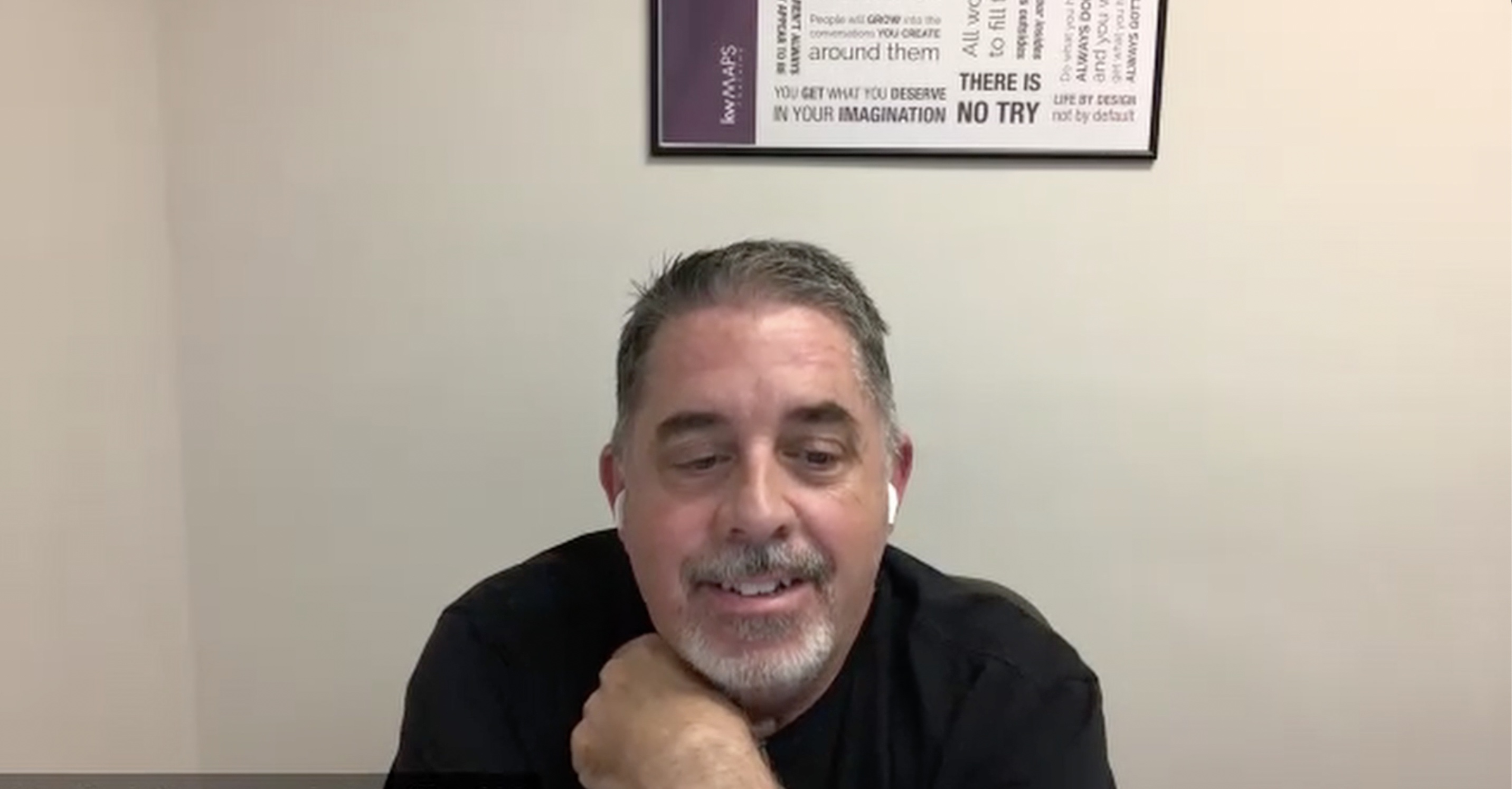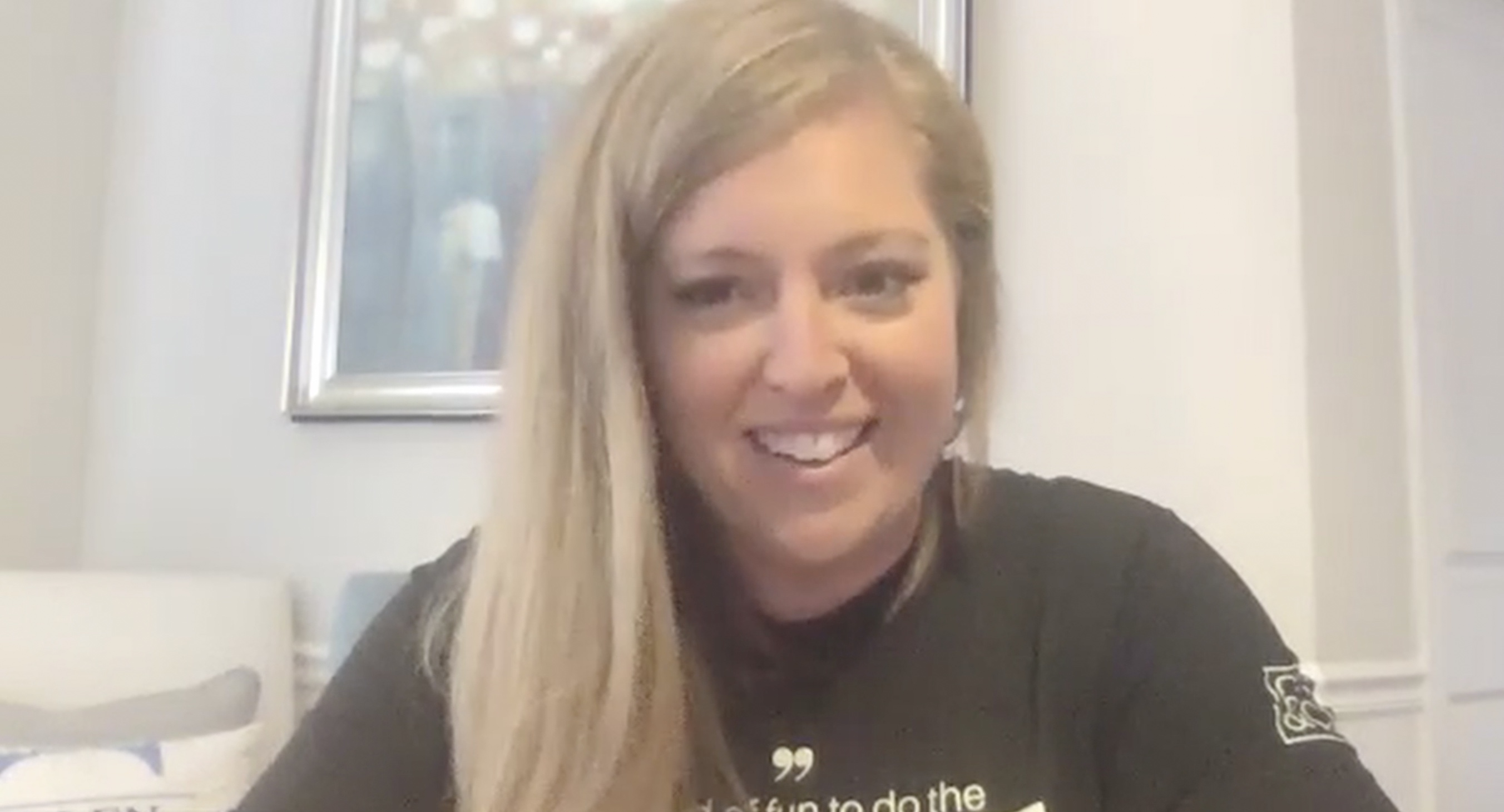 Episode: 8 Rebecca Cullen - How to Win at Growing a Real Estate Business
Rebecca Cullen is the Rainmaker for Cullen & Company at Keller Wil...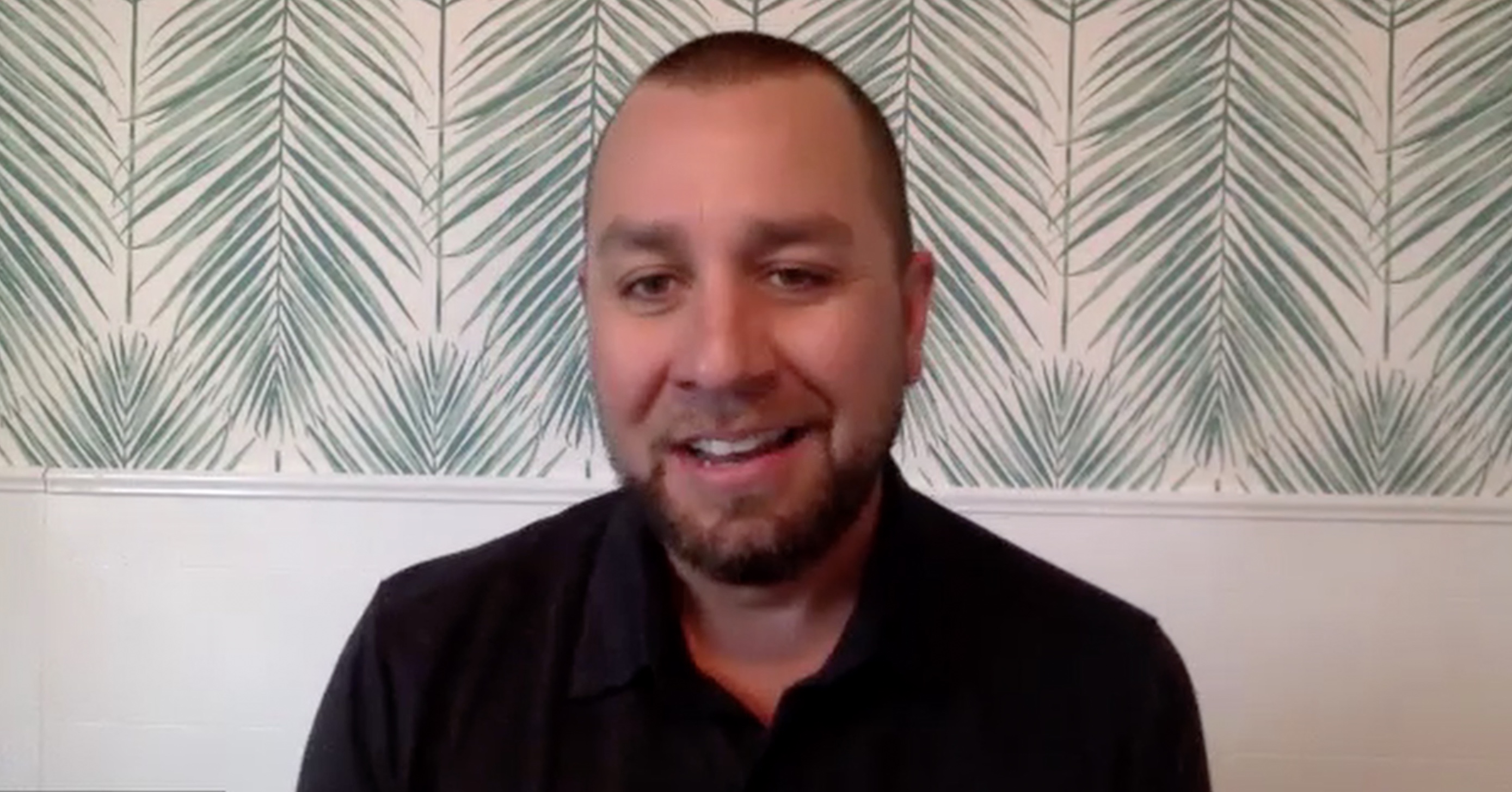 Episode 7: Jordan Clark - Team Culture Matters - Tips for Creating a Multimillion Dollar Team
Jordan Clark is the Rainmaker for the Clark Team in Raleigh, NC. Last ...
Categories
Subscribe to our Newsletter
Sign-up for our blog and get notified when we drop a new podcast. No spam–ever. Unsubscribe at any time, and we'll never share your contact information.
Form